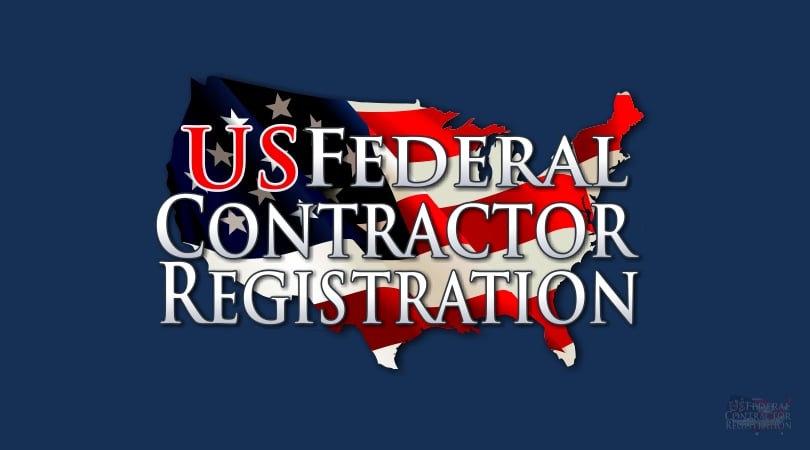 Many small business resources advise business owners interested in federal contracts to market to the government, particularly for contracts under $25,000. But why is marketing such a smart move for potential contractors?
Unlike larger biddable opportunities, contracts under $25,000 are not publicly advertised or open to bidding. Instead, it is up to federal procurement officers to select a business to award the contract to, based upon variable criteria. While there are a number of resources available to help buyers find and research qualified businesses, the bottom line is: If they don't know about your business, you won't get the contract. In most cases, the businesses considered for contracts are the ones who made the first move and built a relationship with that particular buyer.
Another reason small businesses should be marketing to federal buyers are the recent changes made to the SBSA (Small Business Set-Aside Program). These changes require that government contracts between $2,500 and $100,000 must receive offers from two or more qualified small businesses. However, new regulatory changes mean there is a shortage of qualified, properly registered small businesses to compete for these contracts. By notifying procurement officers of your eligibility and qualifications to complete the work they need done, you make their job easier and increase your chances of winning the contract.
Often, a small business's first government contract is the hardest one to get. One of the common qualifications government agencies look at when considering who to work with is whether the business has successfully completed a contract in the past. This can be a difficult hurdle to overcome. For this reason, it is extremely important for small business owners to cultivate a relationship with the federal agencies in their area. A tenacious, aggressive marketing campaign can make the difference between success and failure.
Just like in the private sector, building a good relationship with government buyers and informing them of your qualifications is just as important as keeping your paperwork in order and offering a high quality product or service. Any small business interested in working government contracts should not overlook this essential part of the process.