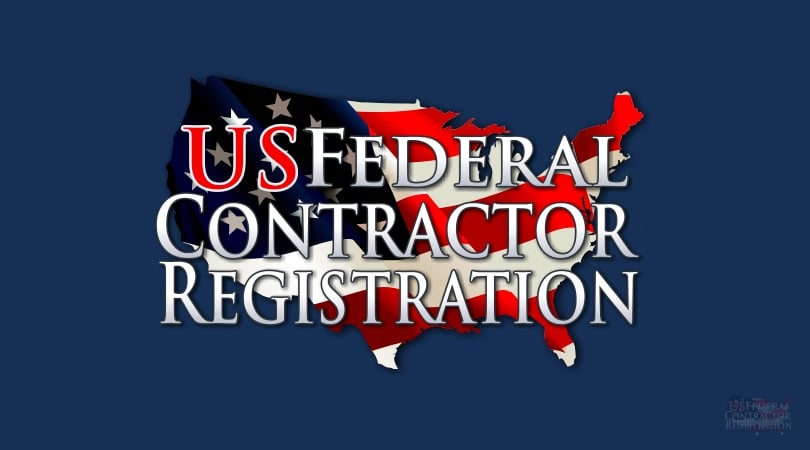 Anyone who uses the internet must watch out for possible scams and fraud, whether they're using it for personal or business purposes. Considering contractor registration and bidding is primarily performed online now, this is especially true for government contractors. To help government contractors avoid common scams and phishing attempts, US Federal Contractor Registration has shared the following five internet safety tips. While these tips are specifically targeting government contractors, most can be used by anyone who uses the internet.
Be wary of emails from individuals you don't know. Especially if the email contains unexpected links or attachments, it may be a good idea to contact the sender directly through another means to make sure the attachments or links are safe. If you have spoken to the sender by phone in the past, it's a good idea to give them a call and ask them about the email they sent you. Also, keep an eye out for other signs that the email may be fraudulent. A change in tone, spelling errors or formality can all be signs that the email is not actually from that person.
If it sounds too good to be true, it probably is. There's a difference between a good deal and an unrealistic promise. There are many services and programs out there that offer help to contractors and actively market to agencies after they register. While many of these services may be legitimate and useful, there are certainly some who are just after your credit card number. If a company is offering something realistic, like notification of bids or assistance completing your CCR registration without promising the moon, they're likely okay. Watch out for services that promise to get you contracts or tell you that you're going to be an overnight success. No company can guarantee that you'll win contracts or be successful, that is entirely up to you and the procurement officers awarding contracts.
Grants can be suspicious too! Bottom line: The Federal Government rarely awards grants to start a business and even the grants they do offer for established businesses are very difficult to qualify and apply for. Uncle Sam just isn't in the business of handing out free money, no matter what you heard on late night infomercials. You can look up available Federal grants on Grants.gov and peruse available assistance for your business. While it may be helpful to hire a professional grant writer, watch out again for unrealistic promises and guarantees.
Be careful with your personal information. Information such as your date of birth, social security number, credit card number and bank account information may be necessary for registration and payment, but in the wrong hands this information can be used for fraudulent activities. It is necessary to supply your banking information and SSN/TIN to complete CCR registration and your DOB and SSN/TIN may be needed to register with the SBA's General Login System, however once these registrations are complete you should not have to give them out again to other entities or agencies. There have been instances in the past where scammers have tried to gain sensitive data from contractors by pretending to be from the Department of Transportation. Again, if you receive a suspicious email asking for sensitive information, be sure to call up the person or organization the email appears to be from to confirm whether they sent the email.
General internet safety is also key. It is important to develop a cyber security plan for your business if any sort of internet capable equipment is to be used by employees or owners. This includes computers as well as tablets and smart phones. If you're not sure how to create a cyber security plan, the FCC offers a free online tool to develop a customized cyber security plan for your business. At the bare minimum, all computers and devices should be equipped with antivirus software and all staff trained in basic internet safety/security practices.