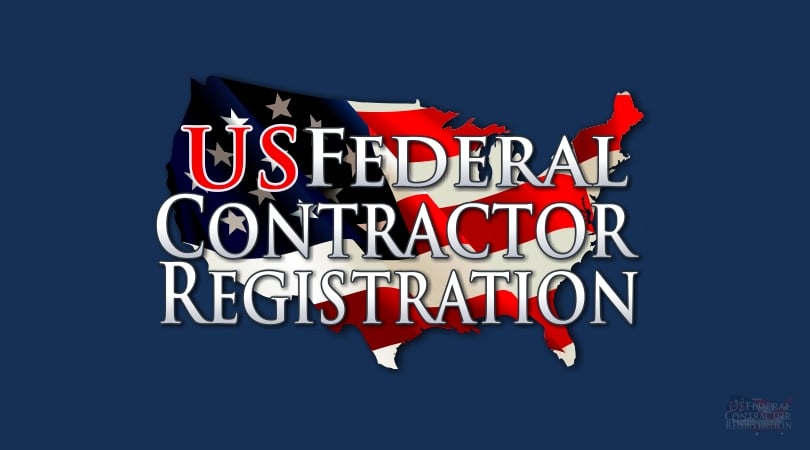 Cloud computing is back in the news again! With the recent addition of Cloud Saves in the new XBOX Live Dashboard and a new federal program which is intended to get more agencies on board the cloud computing bandwagon, it's worth taking a look at the benefits and challenges this cutting edge technology presents, particularly in the public sector.
The Federal Risk and Authorization Management Program, or FedRAMP, was launched December 8th in order to allow more federal agencies to adopt cloud services which meet federal security standards. Some estimates of the costs savings from using cloud technology range in 30-40% of the costs of traditional data management methods. Experts also expect cloud computing to save time and reduce the staff required in data centers. With looming federal budget cuts on the horizon, these kinds of savings can be extremely attractive to government offices.
The biggest hurdles to adoption of cloud services remain concerns over security and the initial startup costs. News stories about hackers targeting major corporations and federal agencies fan the flames of concern over how secure data can be, in the cloud or otherwise. Recent studies showing that over half the organizations who switched to cloud computing saved little to no money and only 14% ended up downsizing their IT staff cast doubts on the cloud's purported savings. When the pressure is on to reduce spending, such risks can be intimidating.
While there are still many lingering concerns, increased pressure to adopt cloud services could mean great news for IT government contractors working with cloud computing. Time will tell if an increased focus on cloud computing will pay off for federal agencies.
What do you think about cloud computing? What have your experiences been with this new technology? Let us know in the comments!