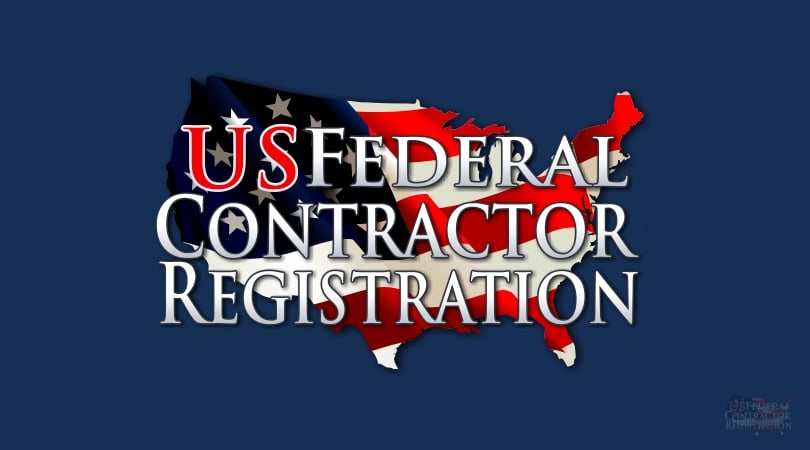 Tropical Storm Issac is expected to hit Louisiana sometime Wednesday Morning as a Category 1 Hurricane. FEMA has deployed an Incident Management Team to their Emergency Operations Centers in Louisiana and Alabama in preparation for the incoming storm. What have you done to protect your property and family in advance of Tropical Storm Issac? We've listed some tips below to ensure your business is ready for the storm.
Secure your property. Perform minor repairs and protect your home and business in order to minimize damage to your property. Secure or bring inside any loose objects which could become a projectile during strong winds. Take inventory of your possessions and secure vital documents.
Verify insurance coverage and make note of policy numbers. Be sure your business and home are covered against flood and wind damage. Make note of any claim filing deadlines and keep your policy data with you at all times.
Develop an emergency plan as early as possible for your home and business. A few minutes of planning ahead of the storm is important to ensure you are ready for the storm. Develop plans in case of evacuation, including steps to secure home/business and where to meet up in case of emergency.
Prepare for contracting opportunities. Verify your company's registration status and eligibility for contracts following the storm. FEMA will have work available for local vendors in order to support their disaster relief mission. Ensure your company will be ready to respond immediately after the storm has passed.
To verify your federal contracting registration status, including SAM registration, call the Contractor Helpline at (877) 252-2700 ext 1.
[contact-form 3 "Contact form 2"]