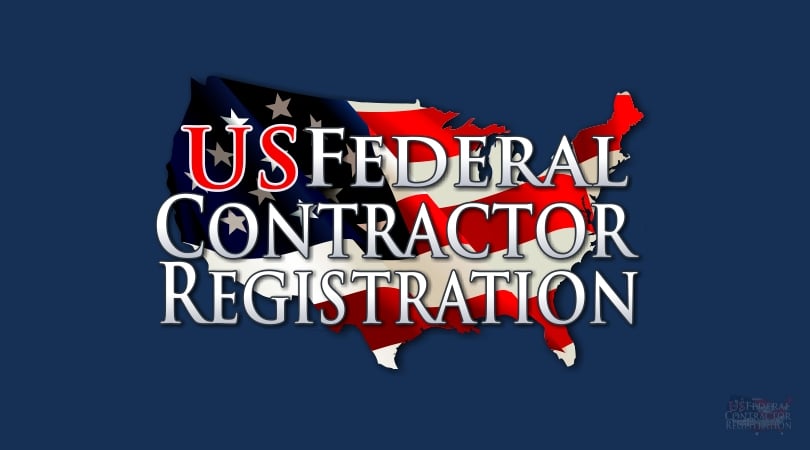 Hurricane Sandy rampaged through the Bahamas this morning resulting in 11 dead in Guantanamo and eastern Santiago, and 10 dead in Haiti. Hurricane Sandy has now diluted to a category 1 hurricane, originally peaking as a category 2 just before reaching the Caribbean. As Accuweather continues to release more updates on Hurricane Sandy, it shows that the massive storm making a direct impact to the United States mainland Monday or Tuesday of next week.
States such as New Jersey, Pennsylvania, and Massachusetts are following the path of the storm and urging people on the coast to take down Halloween decorations, stock up on emergency supplies, and food. Hurricane Sandy is expected to have at least 60 mph winds followed by extremely hard falling rain by the time it reaches the New England territory. Bryan Koon, director of Florida's Division of Emergency Management quoted "We encourage people to have enough food, water, medicines, flashlights and batteries …things to take care of yourself for at least 72 hours."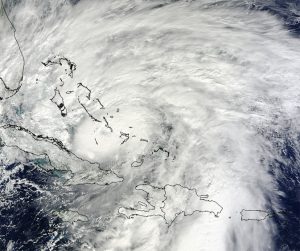 The newly acquired nickname "Frankenstorm" was created because of the hurricane usually merging with another larger tropical storm over the eastern coast of the United States of America. Meteorologist James Cisco, of the Hydrometeorological Prediction Center stated "This unusual merger … incorporated into a hybrid vortex over the mid-Atlantic and Northeast next Tuesday."
Jeff Masters of Weather Underground.com commented " There are many questions surrounding this hurricane and its forecast, but I find it important to convey that Sandy's impacts will be widespread, no matter the location of landfall," Masters went on to explain in his blog that a landfall by Sandy along the Mid-Atlantic coast could trigger "a billion-dollar disaster." Hurricane after damage has always been considered federal government importance since the creation of FEMA (Federal Emergency Management Agency) in June 1978. Government contractors around the nation will be seeking out businesses to employ to help with the clean-up and repairs of the damage. If interested in applying your business to aid the federal government with the efforts of FEMA, please make sure your company is registered under the System of Awards Management (SAM) in order to help FEMA and their efforts with the damage.
US Federal Contractor Registration is the first and largest registration firm, with corporate offices in Orlando, FL . US Federal Contractor Registration has helped thousands of businesses complete their SAM registration and bid on contracts. US Federal Contractor Registration pairs businesses with a dedicated case manager who helps them every step of the way from initial registration to bidding on contracts. US Federal Contractor Registration's BBB rating is A- thanks to the quality of their service and responsiveness to customers. To request a free evaluation and assessment by a Placement Specialist for your business, call the Contractor Helpline at (877) 252-2700 ext 1 or visit our website at https://www.uscontractorregistration.com/.