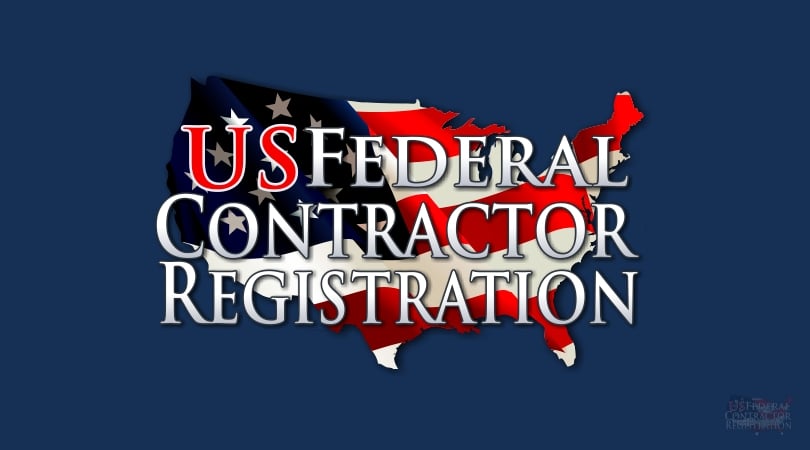 When Hurricane Sandy slammed into the Northeast coast of the United States it caused damage that would truly be lasting. Since the damage has started, companies have been working tirelessly to mend the broken parts of the nation. Boardwalks destroyed, houses under water or sand, massive coastal damage and hundreds being left homeless are just a few details from the overall destruction of Hurricane Sandy. FEMA.gov has stated that they have placed over 30 Disaster Recovery Centers in the Northeast to aid victims from the storm. FEMA is still currently contracting businesses to help in the relief effort with the damage done from Hurricane Sandy.
It has been reported in the
Federal Procurement Data System (fpds.gov)
, that there has been over $150 million dollars spent so far contracting small businesses to help in repair the damage. Small Disadvantaged Businesses have currently collected over $4 million dollars, Women Owned Businesses have collected close to $3 million dollars, qualified HUBZone Businesses have collected over $3 million dollars, and Veteran Owned Businesses have collected close to $730,000 dollars.
The funds were recorded from the Department of Homeland Security, Department of Transportation, Environmental Protection Agency, Department of Veteran Affairs, Department of the Interior, Department of Justice, Department of Commerce, General Services Administration, and Department of Agriculture. The Federal Emergency Management Agency was not included in this summary, which would leave out hundreds of thousands of dollars, and possibly millions currently being contracted to small businesses helping in the recovery of Hurricane Sandy.
The federal procurement officers responsible for hiring businesses to help with the damages from Hurricane Sandy must be registered with System for Awards Management (SAM) in order to apply for federal government contracts. Only then will the business be given work from the federal government. You must also have a registered FEMA Vendor Profile in order to help FEMA with the efforts from Hurricane Sandy or other natural disasters that require aid.