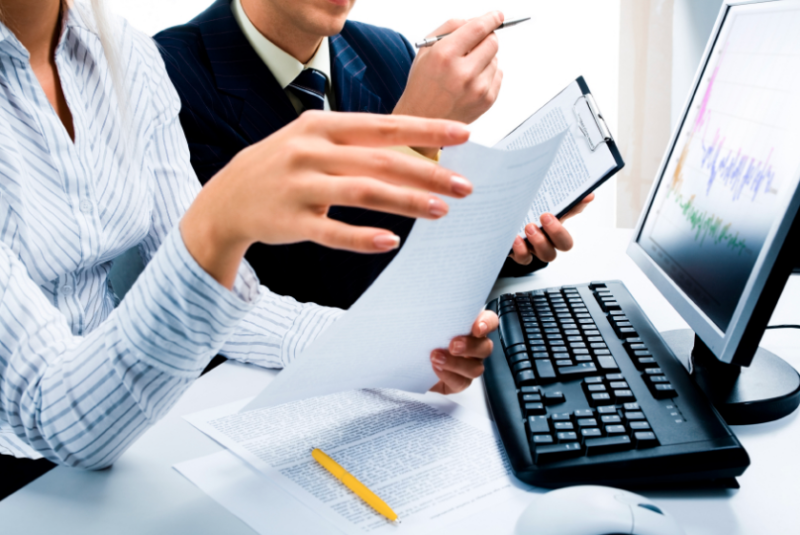 It has been reported by US Federal Contractor Registration Case Managers that some accounts that are currently in the process of being migrated from Central Contractor Registration (CCR) to System for Award Management (SAM) are not being found by the Federal Government.
Users can create a SAM account and start to migrate their information from CCR, however the Federal Service Desk is stating that some of the accounts "do not exist" despite being created only a few days ago.
US Federal Contractor Registration Case Managers have started to notice corresponding email addresses that were aligned with CCR are not pairing with the newly created SAM account according to a direct conversation with representatives from Federal Service Desk. In short, the Federal Service Desk does not see some of newly created accounts being migrated from CCR to SAM. Thus delaying contractors from being awarded contracts and grants. As you can assume several contractors are angry and demand answers.
One of the errors states that the email account created in CCR that is now being used for the new SAM account is reporting that "it already exists and blocks the government from viewing the account in SAM. The users who have created the new SAM have no problem accessing their information it is the federal side that is causing all the problems. The CCR to SAM migration process is normally a very seamlessly transfer for the average Case Manager.
The Federal Service Desk's Technical Department has been notified but there is not a current timeline on when the problem will be resolved. Some of the newly created SAM registrations that were once active in CCR are not being seen by federal officials and that is a big issue.
There is no case of data lose or of a security breach however, if this technical issue continues some SAM registrations will need extra assistance when migrating their CCR account.
CCR/ORCA is the previous registration database that was replaced by System for Award Management in the summer of 2012.
If someone is experiencing issues with SAM please call the Contractor Helpline at 877-252-2700 Ext 1 to speak with an Acquisition Specialist.