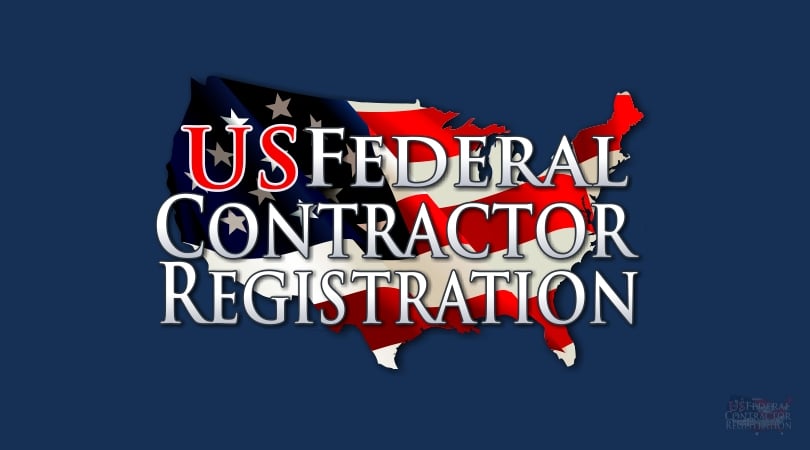 John Wayne of US Federal Contractor Registration will be speaking at the 2014 National Black Chamber of Commerce (NBCC) Convention this upcoming weekend on July 11th at 3pm at the Sheraton Hotel & Towers located in the heart of downtown Chicago, Illinois. John Wayne will follow the presentation by Andy Ingraham, President of the Association of Black Hotel Owners.
John Wayne is one of the top Acquisition Specialists at US Federal Contractor Registration who will be talking about available minority owned business opportunities. He specializes in simplified acquisition contracts, no bid contracting, government registration, and federal set-aside qualification. Some of the federal resources John Wayne will be covering in full detail during his presentation will include:
FedBizOpps (FBO) – Database and main bid board for available government contracts
USASpending – Displays all federal awards and contracts issued
Federal Procurement Data System (FPDS) – Displays previously awarded contracts
System for Award Management (SAM) – Required contractor database in order to accept and bid on government contracts
Central Contractor Registration (CCR) – Obsolet contractor database
North American Industry Classification System (NAICS) – Codes that determine a contractor's trades and services
Dynamic Small Business Search (DSBS) – Displays available businesses that qualify for specific small business federal set-asides
The overall mission of the NBCC is to "economically empower and sustain African American communities through entrepreneurship and capitalistic activity within the United States and via interaction with the Black Diaspora."
If you would like to learn more about the National Black Chamber of Commerce or find out how to register for the 2014 convention, please refer to the link provided here.