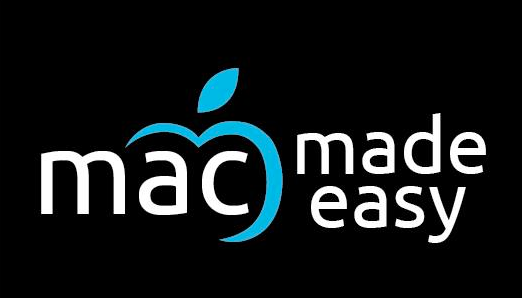 Mac Made Easy, Inc. (MME) signed up with US Federal Contractor Registration/GovKinex to make sure they made their presents know in the federal marketplace. With the help of US Federal Contractor Registration, they registered in System for Award Management(SAM), received a DUNS number and CAGE Code, developed a government-formatted website and created a profile in Dynamic Small Business Search. In only a few short months they won a lucrative contract from the Federal Government utilizing US Federal Contractor Registrations marketing strategies and resources. Located in downtown Hilo, Hawaii, Mac Made Easy, Inc. provides onsite and carry-in warranty services, general repair/maintenance, retail sales of new computers and computer equipment. Mac Made Easy, Inc. aims to be your one-stop-shop for all things Apple.
Ruben Andazola of Mac Made Easy, Inc. stated, The quality support, experience and expertise provided by GovKinex during our registration process was key in our ability to quickly begin competing for government opportunities. Since March 4th, 2014 MME has been working hard, learning how to compete in the Federal, State and Local government market. Throughout the intervening months we have isolated and submitted bids on almost 100 government opportunities, unsuccessfully. John Lynch along with other staff members of GovKinex answered questions and updated our various profiles and website during this difficult and trying period. Spending month after month bidding with no success was discouraging but time and time again GovKinex encouraged and provided best practices which led to our first award. On July 1st, MME received its first award from the City of Los Angeles, California for the purchase of iPad devices, Apple computers and accessories. This small award is only the beginning and already GovKinex is helping us to document and establish records of our past performance. Now that we have our first award we are expecting many great things to come. Thank you US Federal Contractor Registration for your help.
John Lynch, one of US Federal Contractor Registrations top acquisition specialists assisted Andazola with his federal marketplace evaluation and discovering potential contracts that were out their for his business. In order for businesses to start bidding on contracting opportunities, they must first become registered in System for Award Management (SAM). Contractors can call US Federal Contractor Registration at (877) 252-2700 Ext 1 to start the government registration process or go to their SAM Online Registration page.