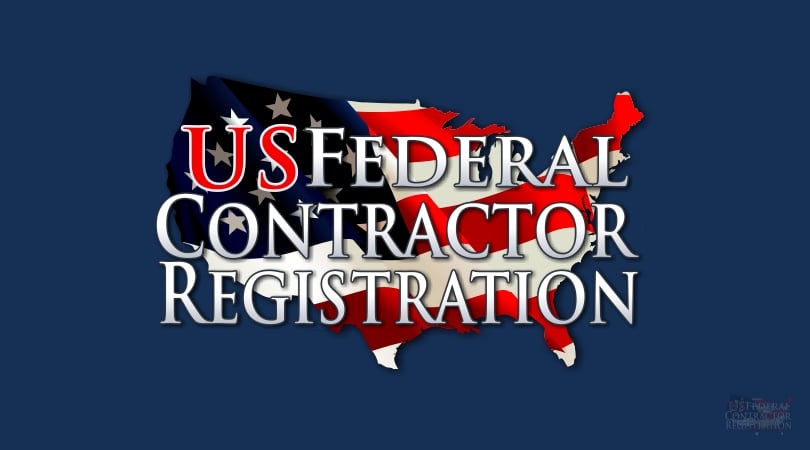 When preparing your business for subcontracting you must take the time to develop your brand and make sure you have some form of Past Performance. Even if you haven't decided to step into the Federal Marketplace as a government contractor yet it is still smart to prepare a subcontracting plan for prime contractors. Subcontracting is a great way to build your experience and make an easy transition into becoming a government contractor. For example, if you are a new construction company it would be smart to work for other existing government contractors to build your Past Performance.
It is important to remember that the Federal Government of the United States of America requires subcontractors. In fact, subcontracting is a mandatory requirement in government contracting. A large business that wins a government contract for more than $650,000 must use subcontractors to help facilitate the project. That is why it is important to have a well developed subcontracting plan implemented before making the leap to government contracting.
US Federal Contractor Registration provides subcontracting plans that provide all of the basic requirements a business would need to get involved in government subcontracting.
The subcontracting plan is simple. It provides a System for Award Management (SAM) registration once a business decided to become their own prime. SAM is the required database in which every business must be entered in to bid on and win government contracts. Each business will be provided an optimized subcontracting plan report with incorporated historical data that will be used to survey competition and target specific agencies/locations. US Federal Contractor Registration matches a business's products and services to procurement officers around the nation.
The subcontracting plan also includes a state level registration for businesses entering the marketplace and federal/state bid notifications on available government contracting work. A FEMA Vendor Profile is also included in all subcontracting plans along with a government-formatted website designed by GovKinex. If at any point you would like to speak to a live professional about creating a subcontracting plan call (877) 252-2700 Ext 1.