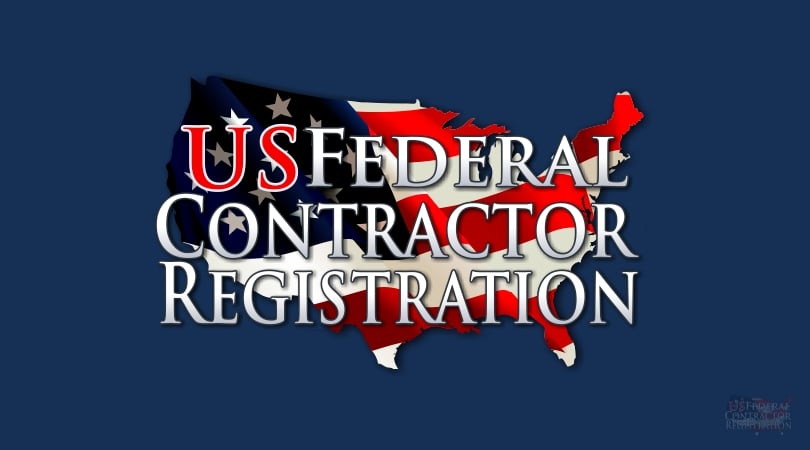 The U.S. Small Business Administration (SBA) is looking to fill four spots on its Interagency Task Force on Veterans Small Business Development. These spots must be filled by a veteran service or military organization.
The task force also includes senior-level representation from seven federal agencies, including the Departments of Veterans Affairs, Defense, Labor, Treasury, the General Services Administration, the Office of Management and Budget, and the SBA.
Appointed representatives service on the task force for two years.
This task force is focused on increasing the number of veteran-owned businesses and the number of Americans – including other veterans – those businesses employ. Members of the task force work together to support veterans and service-disabled veteran small businesses, improve access to capital, provide counseling and training, and increase participation in government contracting opportunities.
The task force also holds public meetings to gather input and ideas.
To nominate an eligible representative of a veteran service or military organization, email vetstaskforce@sba.gov. The deadline for submitting a nomination is Oct. 1, 2015.
Submissions should include:
Name of the individual
Name of represented organization
Organization contact information for the representative
A description of how the organization supports veteran and service-disabled owned small business issues
If your business meets the SBA rules for being certified as a Service-Disabled Veteran-Owned Small Business (SDVOSB), and if you haven't completed the certification and registration process, US Federal Contractor Registration can help.
We will:
Submit paperwork that verifies your identity and proves your veteran status
File applicable license applications
Help verify and classify your employees (if applicable)
Submit verification tax paperwork
Submit and keep on file copies of past contracts and proposals
Help you maintain a payroll distribution ledger summary
File and document any services and operating agreements
Help you complete applicable legal structure agreements
Call 877-252-2700 ext. 1 for more information.
For more information about the task force, visit SBA.gov.