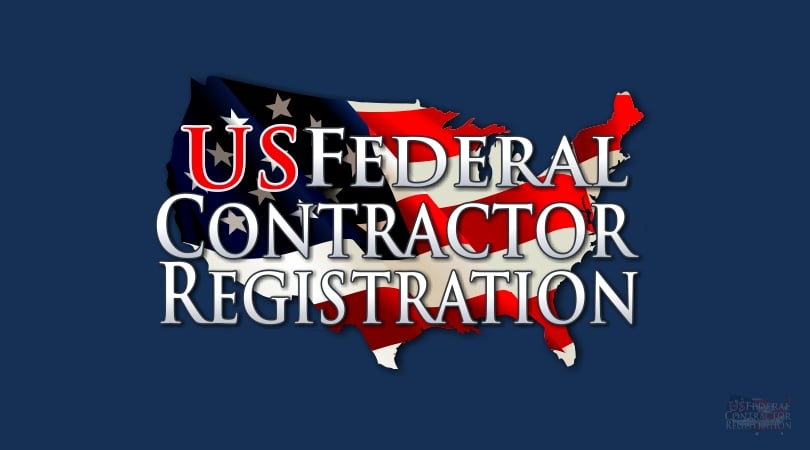 Federal agencies may award sole source contracts to Women-Owned Small Businesses (WOSBs) and to Economically Disadvantaged Women-Owned Small Businesses (EDWOSBs), according to a final rule published by the U.S. Small Business Administration last week.
Under the rule, a contracting officer may award a sole source contract to a WOSB or EDWOSB when:
The firm is a responsible contractor.
The contracting officer does not expect that two or more WOSBs and/or EDWOSBs will submit offers.
The award price will not exceed $6.5 million (manufacturing) or $4 million for all other contracts.
The award can be made at a fair and reasonable price.
This rule goes into effect on October 14, 2015.
Eligibility requirements to be certified as a Women-Owned Small Business (WOSB) include:
The firm must be at least 51 percent owned and controlled by one or more women, and primarily managed by one or more women.
The women must be U.S. citizens.
The firm must be "small" in its primary industry in accordance with SBA's size standards for that industry.
In order for a WOSB to be deemed "economically disadvantaged," its owners must demonstrate economic disadvantage in accordance with the SBA eligibility requirements.
US Federal Contractor Registration help register companies and businesses as a WOSB.
We will:
Submit paperwork that verifies your identity'
Complete joint venture applicable paperwork (if applicable)
Complete organization, corporation, or partnership agreements (if applicable)
File applicable license applications
Submit verification tax paperwork
Submit and keep on file copies of past contracts and proposals
Help you maintain a payroll distribution ledger summary
File and document any services and operating agreements
Help you complete applicable legal structure agreements
For more information, call us at 877-252-2700 ext. 1.