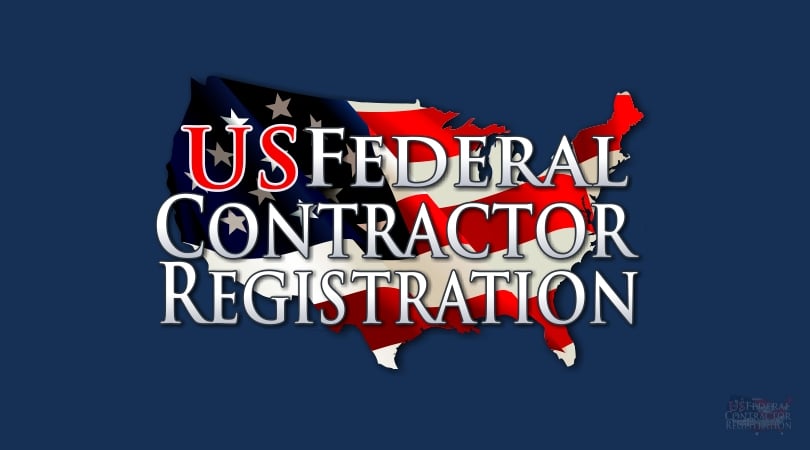 There's billions at stake each year for small businesses looking to work with the federal government. And if you haven't accurately and completely completed the necessary registrations with the SBA, you won't be eligible to bid on these set-aside contracts.
Earlier this year, the U.S. Small Business Administration (SBA) released its annual scorecard of federal contract awards. This scorecard, for FY 2014, reveals that the federal government hit its goal for awarding federal dollars to Service-Disabled Veteran-Owned Small Businesses (SDVOSBs), and that 3.68 percent of ALL federal contracting dollars went to SDVOSBs, in FY 2014.
According to the SBA, this 3.68 percent equals $13.5 billion.
The SBA uses this annual scorecard to:
Measure how well federal agencies reach small business and socio-economic contracting and subcontracting goals, which include agency-specific goals for small businesses, small businesses owned by women, small disadvantaged businesses, service-disabled veteran-owned small businesses, and small businesses located in Historically Underutilized Business Zones (HUBZones).
Keep federal contracting transparent
Make data available on a yearly basis
Measure agency-specific progress
The SBA indicates on the scorecard an agency's overall grade. Agencies earn an A+ for meeting or exceeding 120 percent of their goals; an A for between 100 percent and 199 percent; a B for between 90 percent and 99 percent; a C for between 80 percent and 89 percent; a D for between 70 percent and 79 percent; and an F for less than 70 percent.
The SBA factors into an agency's overall grade how well it met prime contract and subcontract goals, and also how well it met goals outlined on its progress plan.
You can download the scorecard in its entirety here:
FY14_Government-Wide_SB_Procurement_Scorecard_Public_View_2015-04-29
US Federal Contractor Registration can help you complete the necessary registration to qualify as a small business, a woman-owned small business, a small disadvantaged business, an SDVOSB, or as a small business located in a HUBZone. Call one our placement and acquisition specialists today at 877-252-2700 ext. 1. Or for more information, you can read about the different SBA programs here.