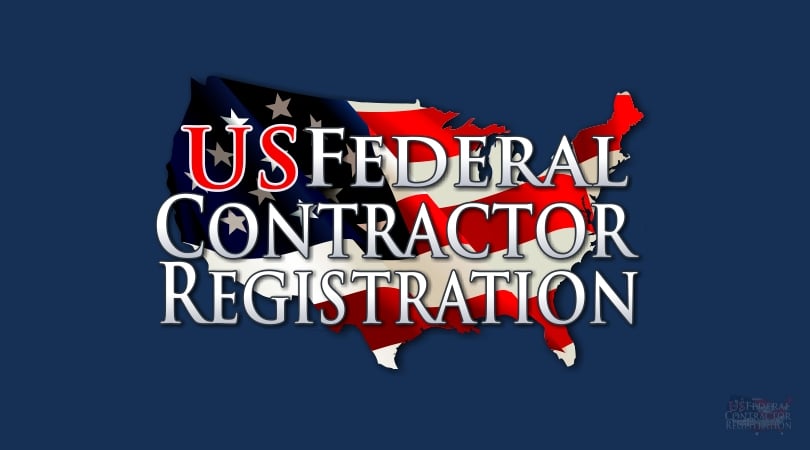 The U.S. Department of Veterans Affairs (VA) seeks to lease approximately 75,000 net usable square feet (or approximately 90,000 rentable square feet) of space and 506 parking spaces for use as a community-based outpatient clinic space in Chattanooga, Tennessee.
It plans to lease the space for up to 20 years, and it will consider space located in an existing building as well as land for new construction.
Space in an existing building must be located on no more than two contiguous floors. If space offered is on more than one floor, a minimum of two passenger elevators and one combination (passenger/freight) elevator must be provided. The building must be able to comply with the Americans with Disabilities Act and meet security requirements as set forth in the Interagency Security Committee Standards and Best Practices and be able to comply with recommendations established for federal facilities by the Department of Justice, Vulnerability Assessment, dated June 28, 1995.
New construction requires a minimum of eight acres of developable land. Complying with all local laws, rules, and regulations, the land must be of sufficient size and proportions to accommodate the required space on no more than two contiguous floors as well as provide sufficient security setbacks. The land must also accommodate the parking requirement as surface parking.
On-site parking must:
The VA provides online the delineated area boundaries within which the existing space and/or available land must be located. It also will consider properties adjacent to the delineated area, as long as the properties are in Tennessee. For more information about these boundaries, visit its solicitation.
Submission Requirements
When responding to the VA's solicitation, properties must be identified in accordance with the following four categories:
Existing building
Land to be fully developed and space constructed by the submitting party in accordance with VA requirements
Land to be optioned by VA for development and construction by a party to be selected by VA through a competitive process
A clearly stated combination of any of the above
All submissions must include:
Name of owner
Address or described location of building or land
Location on map, demonstrating the building or land lies within the delineated area
Description of ingress/egress to the building or land
A statement as to whether the building or land is currently zoned for medical and medical office use
Description of the uses of adjacent property
FEMA map evidencing that the property lies outside the 100-year floodplain
A narrative and map describing proximity of the building or land to the nearest bus and/or train stop, and major transportation routes
Evidence of ownership, if building/site submitted by owner. Non-Owners (e.g. prospective developers/lessors) submitting a building or land must provide evidence of authority granted by property owner to submit the property to VA for development.
Any information related to title issues, easements, or restrictions on the use of the building or land
A description of any planned land development or construction which will affect the site, including neighboring projects and road or utility line construction
For land, provide the following additional information:
Size of parcel, amount (or range) of developable acreage offered, and an indication of how the site addresses the requirements described in this advertisement
Site plan, boundary and topographic surveys, and plot map of the site indicating the location of the parcel offered
Map or site plan showing location of utilities, easements, adjacent roads, and any information regarding issues that may affect the potential development of the parcel
For existing buildings, provide the following information:
Age of building
Total existing gross square feet, and gross square feet per floor
Site plan depicting the building and parking
Floor plan and gross square footage of proposed space
Identification of on-site parking to be dedicated for VA's use
VA will conduct a market survey to evaluate all properties submitted in response to this requirement that meet VA's minimum criteria. The Contracting Officer will make an initial evaluation to determine if the offered buildings/sites meet VA's criteria. If the site meets VA's criteria, the market survey team will evaluate properties.
All interested parties must submit responses by no later than October 14, 2015 to:
Julie K. Rayfield
Tim Mazzucca
Savills Studley, Inc.
1201 F Street, NW
Suite 500
Washington, DC 20004
Or by email: jrayfield@savills-studley.com and tmazzucca@savills-studley.com.
Copies must be sent to:
Tammiko Newell
United States Department of Veterans Affairs (VA)
Office of Construction & Facilities Management
Office of Facilities Acquisition, (003C4)
425 "Eye" Street, NW
Washington, DC 20001
Kimberley Warren
Real Property Service (003C1E)
Department of Veterans Affairs - Central Office
425 "Eye" Street, NW
Washington, DC 20001
Companies interested in making an existing building and/or land available must be registered on System for Award Management (SAM). If you are not registered on SAM and are interested in responding to this solicitation, please call US Federal Contractor Registration, the world's largest third-party registration firm, at (877) 252-2700 ext. 1. One of its specialists can help register you with SAM.