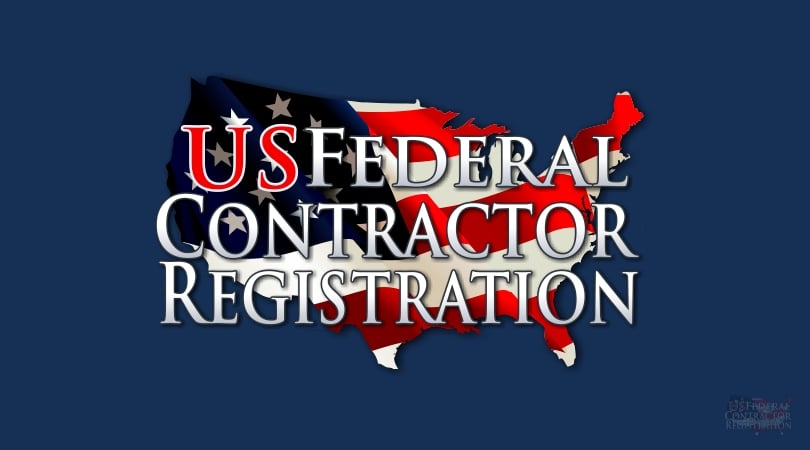 U.S. Census Bureau: Women-owned businesses up 27.5 percent between 2007 and 2012
According to preliminary data from the U.S. Census Bureau, the number of women opening and running small businesses is up compared to data collected in 2007. Between 2007 and 2012, the number of women-owned small businesses increased by 27.5 percent for women. During that same period, despite a nationwide loss of 3.8 million jobs, 1 million small businesses were started.
But that's not the only exciting news for women-owned businesses.
The U.S. Small Business Administration (SBA) issues $200 million in loans under its Community Advantage loan program, nearly an 80 percent jump over the Community Advantage loans it issued in 2013 ($56.5 million). The SBA also saw a 19 percent increase in lending to women business owners and a 26.5 percent increase in lending to minority business owners.
The SBA also announced that women-owned businesses earned nearly 5 percent of all awarded government contracts, and in November, women business owners can bid on sole-source contracts. This change means that women business owners will get the same access to federal contracts that other minority business owners do.
Are you a woman and thinking about opening a small business? According to the SBA, here's what you need to know about registering it as a woman-owned small business (WOSB), completing the necessary registrations to be eligible to bid on federal contracts, and how US Federal Contractor Registration can help.
Make sure you're running a legal business, which means getting a Tax ID, naming your business, registering with your local government, and applying for a local business license.
Determine if you want to be designated as a WOSB. Getting this designation qualifies you for contracts set aside specifically for WOSBs.
Register with your state procurement office, if you want to bid on state contracts. Just as the federal government does, state governments set aside business opportunities and government contracts for specific types of business (e.g., WOSBs, veteran-owned, etc.) Requirements vary by state, but the SBA says that you typically need to be certified as a specific type of business in order to be eligible to bid on these set aside contracts.
And here's where US Federal Contractor Registration can help. It will help you complete the necessary registrations (System for Award Management [SAM] registration being the key registration to complete) and apply for the certification(s) you need to be eligible to bid on government contracts. It also can help you complete and file other business-related paperwork (e.g., joint venture applications, corporation or partnership agreements, articles, by-laws, etc.).
To find out if your business qualifies, call one of the US Federal Contractor Registration's case managers at 877-252-2700. You also can read more about its WOSB program and complete an enrollment form here.