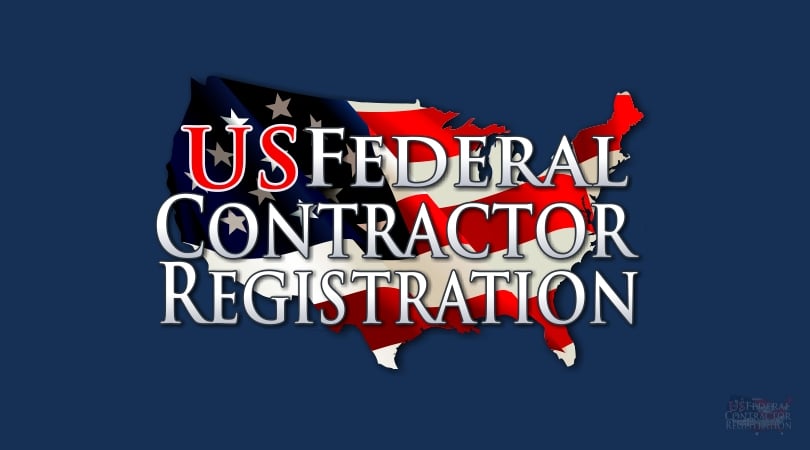 Duke Energy is closely monitoring the winter storm forecasted to bring snow, sleet and freezing rain to North Carolina and South Carolina as well as the Eastern United States Thursday night through the weekend (January 21-24, 2016).
Line technicians, service crews, customer service representatives and other personnel are available throughout the company's service areas and are ready to respond to outages and emergencies, if they occur. The company has 3,200 line workers in the Carolinas and plans are underway to bring additional resources, as needed.
Weather forecasts indicate the potential for ice and snow accumulations, which can bring down trees and power lines, causing power outages.
The company urges customers to:
Check supplies of flashlights, batteries, bottled water, non-perishable foods, medicines, etc.
Ensure a portable, battery-operated radio, TV or NOAA weather radio is on hand.
Avoid heating homes with a gas grill or bringing a generator inside. Such equipment should be operated only outdoors, and only in well-ventilated areas. Manufacturer instructions should be followed.
Check on family members, friends and neighbors who have special medical needs or who are elderly, to ensure they have necessary emergency supplies.
Determine now what action they would take in the event of an extended power outage.
Customers who experience an outage during the storm should call the automated outage-reporting system at 1-800-POWERON (1-800-769-3766).
Customers can also report an outage or view current outages online at www.duke-energy.com/storms.
Duke Energy provides the following information for people who may be affected by the storm:
Safety
Stay away from power lines that have fallen or are sagging. Consider all power lines energized, as well as trees or limbs in contact with power lines. Please report downed power lines to Duke Energy. If a power line falls across a car you're in, stay in the car. If you MUST get out of the car due to a fire or other immediate life-threatening situation, do your best to jump clear of the car and land on both feet. Be sure no part of your body is touching the car when your feet touch the ground.
Restoring power
Restoring power after a storm can be challenging, as travel conditions are poor. Before power can be restored, crews first assess damage and determine which crews, equipment and supplies will be needed to make repairs. Because of this, customers may see damage assessors patrolling their neighborhoods before crews arrive to begin work.
Crews prioritize work to ensure the largest number of customers are restored as quickly as possible. Essential services, such as hospitals and emergency response facilities, are the first priority.
If you lose power, please turn off as many appliances and electronics as possible. This helps with restoration efforts because it reduces the immediate demand on power lines when power is restored.
Once your power is restored, please wait a few minutes before turning your equipment back on.
Duke Energy is not the only service provider gearing up in advance of the upcoming winter storm. The U.S. government is also monitoring the storm and its trajectory. Depending on the severity of the storm, the Federal Emergency Management Agency (FEMA) and other government agencies may become involved in recovery and relief efforts. The government often relies on contractors to support these efforts, but only works with contractors who are registered in the System for Award Management (SAM). US Federal Contractor Registration, the world's largest third-party government registration firm, helps its clients complete the necessary registrations to qualify them to contract with the federal government. For more information, please call 877-252-2700.Winter Storm Could Bring Contracting Opportunities