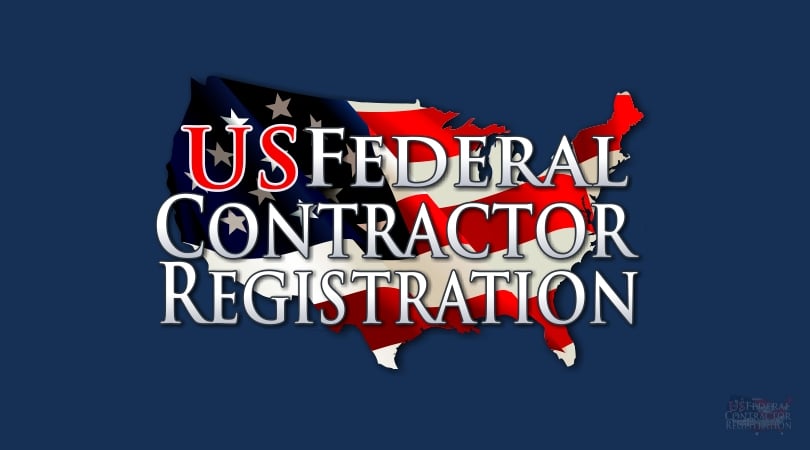 Nearly three decades after the passage of The Women's Business Ownership Act (H.R. 5050, there are 10 million women-owned businesses in the U.S., according to Carla A. Harris, chair of the National Women's Business Council.
"H.R. 5050 was a big step forward and impetus for social and economic change," says Harris. "Today, we have a Congress that is proposing bipartisan legislation in support of women's entrepreneurship, a White House committed to the empowerment of women and girls, and a U.S. Small Business Administration (SBA) focused on achieving the 5% federal procurement goal for women- owned businesses. Notably, we also have a growing cadre of corporations diversifying with billions of dollars of corporate spend to women-owned businesses and the market is responding with innovative and alternative strategies for capital and market access. The entrepreneurial spirit is alive and well, and women's appetite for entrepreneurship is at an all-
According to the U.S. Department of Commerce-led 2012 Survey of Business Owners – the most comprehensive study on business ownership in America – women-owned and women-led businesses are resilient, vibrant contributors to their communities, creating jobs and strengthening the economy, despite difficult economic conditions.
Lenders, investors, support organizations, city and state governments, and academic institutions are increasingly recognizing the entrepreneurial desires of women and their economic potential, says Harris, who also attributes an improved business climate for women to record low interest rates, earlier stage investment opportunities, and greater access to cheaper expansion capital; women in finance, as angel and venture capital investors, and fund managers; and an increased demand for products and services created by and catering to women consumers.
"Women's entrepreneurship has evolved from a growing trend to an integral contributor to innovation, as well as economic and job growth in this country, and we are at the precipice of sustaining and accelerating this growth," says Harris. "If we continue on this trajectory, we could expect to see the number of women-owned and women-led businesses increase by greater than 50% over the next five years. We could also expect to see the number of women on private and public company boards grow substantially over this same time period and the proliferation of funding sources outpace that of the last five years by 30-40%."
The federal government sets aside each year 23% of its federal contracts for owners of small businesses, with businesses owned by women guaranteed access to at least 5% of these set-aside contracts. For example, if the federal government puts out to bid 1million contracts (which is a very low number, given how many contracts the government puts out each year), then 230,000 would be set aside specifically for owners of small businesses. Of this 230,000 contracts, 11,500 would be set aside specifically for businesses owned by women. Of course, these women-owned small businesses are free to bid on any contract for which they can provide the services and/or products.
"We are pleased [by the] accelerating rate of growth and the resulting multiplier effect of job creation and economic benefit to this country, and more importantly, to make recommendations for research, engagement and policy that supports the potential of this community," says Harris. "Together, we will build on the power of this growing body of enlightened and empowered women entrepreneurs."
Eric Knellinger, president at US Federal Contractor Registration, which is the world's largest third-party government registration firm, has anecdotal evidence that supports the findings in the 2012 Survey of Business Owners – the number of women who are calling in for help completing their System for Award Management (SAM) Registration, as well as the paperwork necessary to be certified as a woman-owned small business, was up in 2015 compared with 2014.
"Being able to help small business owners get into federal contracting is already something that we love to do," said Knellinger. "But to then be able to help a small business owner qualify for contracts set aside for them – which they usually don't even know about – that's something to write home about."
Small business owners interested in contracting with the federal government, or those who already have a SAM Registration but need help bidding on contracts or even becoming certified by the SBA as a specific type of small business, are invited to call USFCR at 877-252-2700 ext. 1.