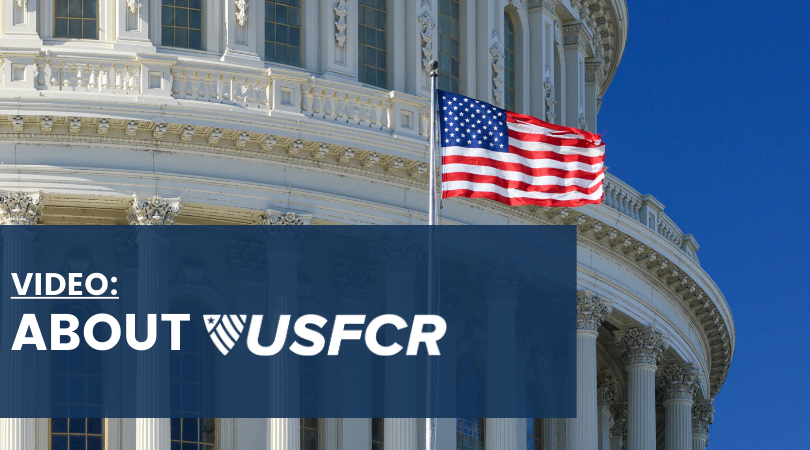 US Federal Contractor Registration is the world's largest and most trusted government registration firm. Since 2010, we've had one mission: simplifying government contracting. Watch the video below to know about who we are, our mission, and why we're dedicated to helping your business.
Watch Now
Stay Current on Government Contracting
For more videos, click the "Videos" tag below. To get the latest government contracting updates, subscribe to the USFCR blog. This video and others produced by USFCR can also be found on YouTube.