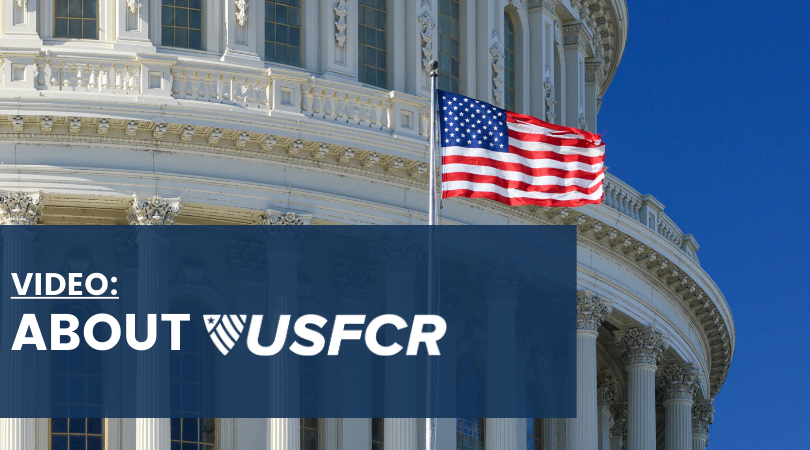 US Federal Contractor Registration is the world's largest and most trusted government registration firm. Since 2010, we've had one mission: simplifying government contracting. Watch the video below to know about who we are, our mission, and why we're dedicated to helping your business.
Watch Now
USFCR Services
Since the implementation of the System for Award Management (SAM), USFCR has completed and processed over 100,000 compliant SAM registrations. Although SAM is the first requirement to be qualified for federal contracts and grants, USFCR offers a full range of services to help businesses succeed in the federal marketplace.
As part of our SAM registration service, USFCR will also determine if your business is qualified for women-owned, veteran-owned, HUBZone, and 8(a) Business Development program. This way, your business can potentially get access to exclusive contracting opportunities.
Another notable service that USFCR offers to businesses is the Simplified Acquisition Program (SAP). The SAP is an all-in-one business-to-government marketing solution that gives clients a head start in the federal marketplace. The SAP includes a compliant SAM registration, all the benefits and support of the SAM registration service, along with an optimized online capabilities statement and email domain.
USFCR also offers a variety of educational resources for government contractors as well. This includes bid training along with the USFCR Academy. USFCR Academy is a live webinar and networking resource.
Stay Current on Government Contracting
For more videos, click the "Videos" tag below. To get the latest government contracting updates, subscribe to the USFCR blog. This video and others produced by USFCR can also be found on YouTube.