It's over. It's finally over. The 2018-2019 government shutdown was the longest one on record lasting for 35 days. To put it lightly, things were put to a halt at a bit. However, as a contractor, you're going to want to hit the ground running. Here are four main factors that you need to consider as you get back into the federal marketplace. Everyone's situation is going to be a bit different, so let this guide serve as just a general outline.
Stop Work Orders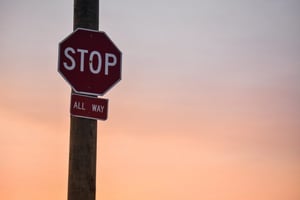 If you faced a stop work order, you're going to want to get a hold of your contracting officer. They'll have all the next steps you need to take to get back to performing on your contract. You should also take into account that they may have been furloughed and could be getting back to work right now. There's a probably a lot on their plate and they're going to be stressed, but be patient with them. If anything, you still want to do what you can to keep a good relationship with their agency.
You should also know According to FAR 52.242-15, the contractor has the right to adjustment 30 days after the period of stop work. This has is provided that the contracting officer decides that the circumstances justify the action. Again, this is going to depend on your own situation.
Finding Opportunities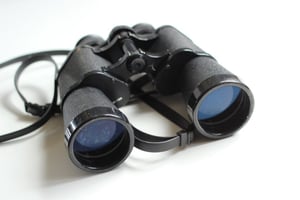 Your opportunity search may have been hindered because of the government shutdown. Some departments and agencies have been up, but due to a lack of agreement on budgeting, they may not have been taking contracts. If a solicitation you were eyeing before the government shutdown was put on hold, simply reach out of the point of contact (POC) that was listed in the solicitation. How you contact them is pretty much the same way you would reach them if you had a question. Take note of the solicitation, what was being asked for, the solicitation ID number, and the POC's preferred method of contact.
Keep Track of the Headlines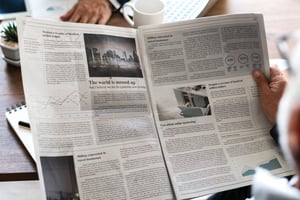 There's no doubt that news of the shutdown being over was a huge source of relief. Politics and opinions aside, all that really happened was that the government was just reopened for another three weeks. Could there be another shutdown? Could an agreement be made? It's anyone's guess. Nonetheless, government shutdowns don't happen by surprise. You're going to know if another one is going to happen if you stay up to date on the news. Things may seem to be clearing up now, but stay vigilant.
Think of the Long Term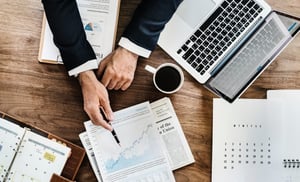 This past shutdown was described by many as "unmarked territory." Although it's over (for now), the aftermath still leaves a lot of questions yet to be answered. Although not guaranteed, there have been talks of getting back pay to federal contractor employees who have been affected. The important thing though is to make sure you're looking at the major goals of your business. Perhaps you're still trying to win your first contract. Maybe you've won a few and you want to keep pushing forward. Either way, you know that federal contracting is a long term investment for your business.
This isn't a one-year or two-year venture. This is something that will be part of your business for the decades to come and can help you with your eventual exit plan/retirement. Although it's currently frustrating and confusing, this too shall pass. Sticking with this sector will help you out in the long run.