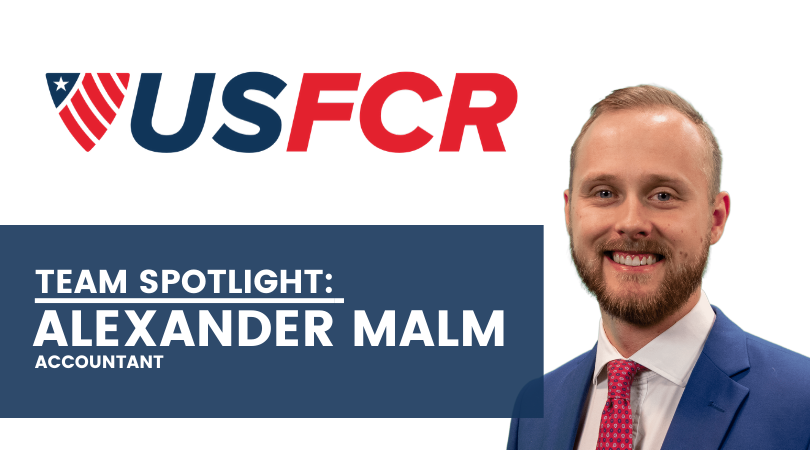 Since 2020, Alexander Malm has worked as US Federal Contractor Registration's (USFCR) Accountant.
At US Federal Contractor Registration (USFCR), Alexander's job is to perform activities and functions related to recording, analyzing, and presentation of USFCR's financial operation. He prepares financial records and tax filings in order to help the company run efficiently.
Prior to working at USFCR, Alexander was an accounting intern at Gazelle Capital. In the past, he has worked in sales, distribution, and as an office assistant.
As an Accountant, Alexander Malm specializes in:
Financial Accounting
Consultancy
Management
Financial Analysis
General Business
About USFCR