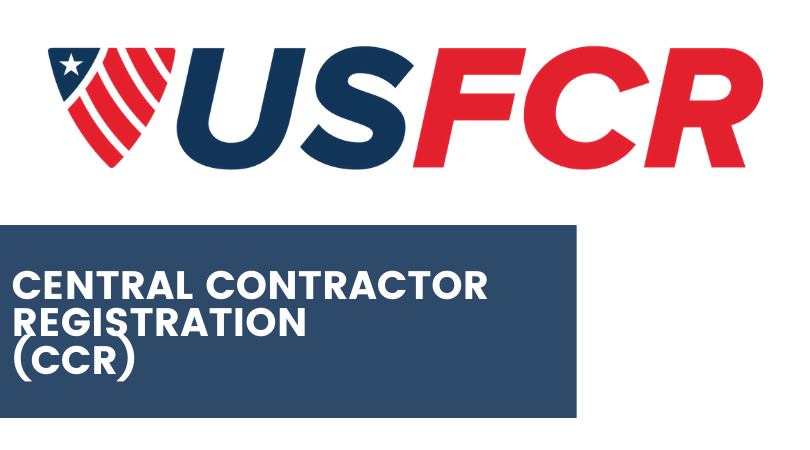 Until July 30, 2012, the U.S. government relied on information contained in the Central Contractor Registration (CCR) supplier database when selecting contractors with whom to work. The CCR included information contractors submitted, which the government then validated, stored, and made available to government buyers and purchasing officers.
On July 31, 2012, the government replaced the CCR with the System for Award Management (SAM). At that time, contractors with active CCR records automatically received a SAM Registration. Contractors interested in contracting with the government must have an active, valid, and complete SAM Registration. This Registration is good for only one year, at which time, contractors must verify their information is accurate and renew their Registration.
Contractors must have a SAM Registration in order to receive a contract. Businesses who let their Registration lapse also risk delays in getting paid for the work they've already completed.
US Federal Contractor Registration helps contractors complete and maintain their SAM Registration. Click here to complete your SAM Registration.
Businesses who work with US Federal Contractor Registration also receive a Verified Vendor Seal. This Verified Vendor Seal lets government buyers and purchasing officers know that the contractor has an active, valid, and complete SAM Registration and are eligible to receive government contracts.