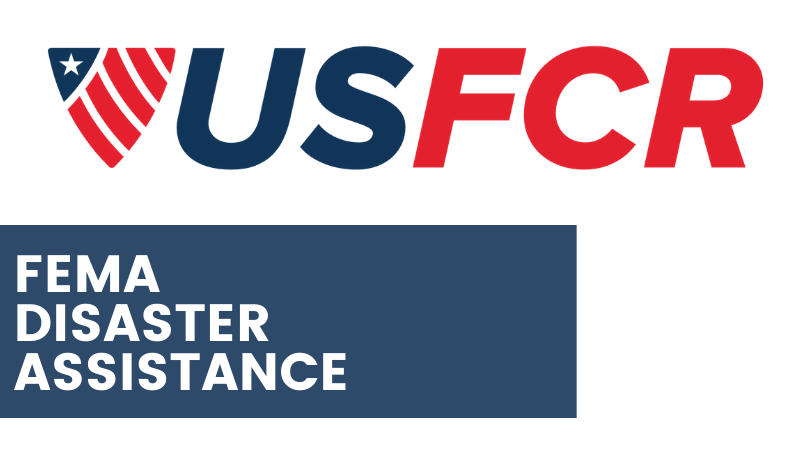 The Federal Emergency Management Agency (FEMA) makes available disaster assistance (e.g., grants funding) to people affected by a major presidentially declared disaster, such as hurricanes, earthquakes, tornadoes, etc.
How do I apply for disaster assistance?
When you apply for disaster assistance (be it online or over the phone), you must have the following information:
Social Security Number
Address where the damage occurred
Current mailing address
Current telephone number
Insurance information
Total household annual income
Routing and account number for your checking or savings account
Description of disaster-caused damages and losses
According to FEMA, within 10 days of receiving an application, the agency will call the homeowner/renter and schedule an appointment for a home inspection. FEMA adds that in the event of a catastrophic disaster, these appointments may take longer than 10 days to schedule.
After the inspection, people who qualify for disaster assistance (grants funding) will receive:
A check by mail or a direct deposit into a checking or savings account
A letter explaining how the funds may be used
People who don't qualify for disaster assistance (grants funding) will receive a:
A letter explaining how FEMA reached its decision
Information about the appeals process
If you receive grants funding from FEMA, you do not have to pay the funds back.
FEMA does not offer assistance for small businesses affected by a disaster, but the agency does partner with the U.S. Small Business Administration (SBA), which offers low-interest loans for business damages. These loans must be repaid.
US Federal Contractor Registration, the world's largest third-party government registration firm, helps business owners interested in working with the federal government as a contractor. We help business owners complete the steps necessary to register in the System for Award Management, market their businesses, develop relationships with government buyers, and take advantage of opportunities set aside for specific types of small businesses.
Need Assistance in Government Contracting?
For over 10 years, US Federal Contractor Registration (USFCR) has been helping businesses of all industries and sizes find success in the federal marketplace. This includes fast and accurate registrations, training, and technological resources.
To get in touch with a government contracting expert and find out how USFCR can help your business win federal contracts, email bknellinger@usfcr.com with the subject line, "FEMA Disaster Assistance" followed by your company name or call the number below: