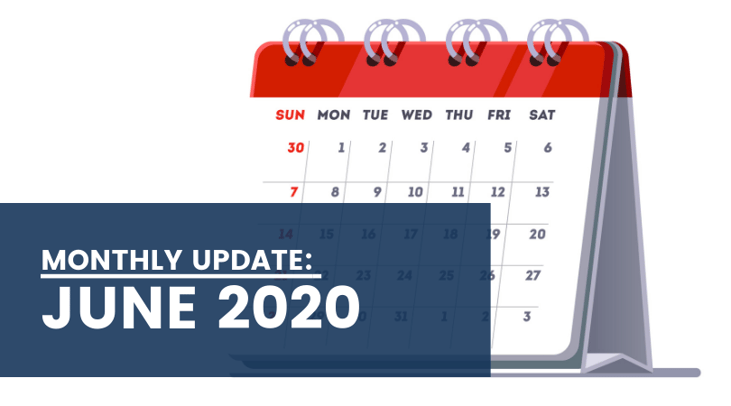 June was another eventful month for federal contracting and USFCR! Catch up with your USFCR monthly update below.
Federal Contracting in June 2020
USFCR Content June 2020
Get caught up on all of the latest webinars, blogs, and Meet Us Mondays from June 2020 and get a sneak peak at what's coming next.
Data Bank
Have you used the betaSAM Databank in conjunction with the Advanced Procurement Portal (APP) yet? Pairing market research with the right tools is an essential skill. Get access to APP now.
June Webinars
Academy Live
Blogs From Last Month
#MeetUsMonday
On the Horizon
Join USFCR on July 9 at 11 AM ET for our webinar on Contracting with the Federal Emergency Management Agency (FEMA). Click here to register now.
Capabilities Statement Workshop
Register for Part 1 and Part 2 of the Capabilities Statement Workshops!