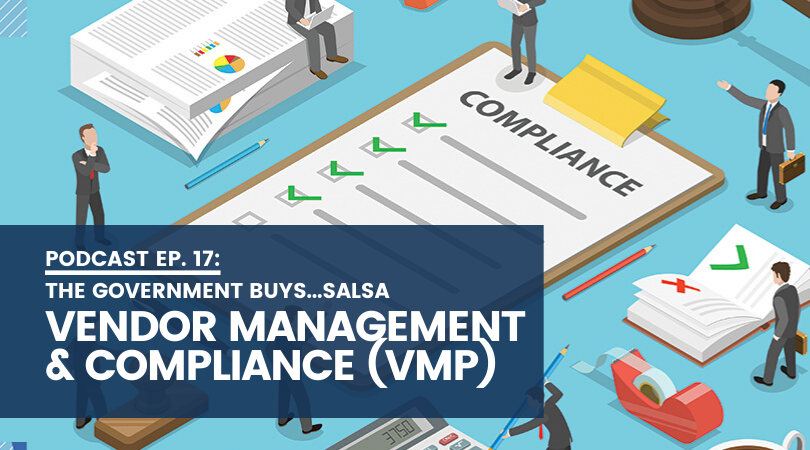 A current registration in the System for Award Management is the key to getting paid for the federal contracts you complete as a government contractor. Making sure a business of any size is compliant with all federal regulations can increase your odds of winning government contracts and make you an attractive partner to other contractors.
Grab your chips and get ready to learn the recipe for the secret sauce!
Listen to the Episode
Homework:
After listening to the episode, complete the homework to take the right steps forward as a government contractor.
Do you know your expiration date in the System for Awards Management? Find out when you're registration will expire.
Not registered in SAM.Gov? Listen to episode 2 to learn why you need to register.
Stay Current on Government Contracting
For more podcast episodes, click the "Podcast" tag below. To get the latest government contracting updates, subscribe to the USFCR blog. "The Government Buys...a Podcast" can be found on Spotify, iTunes, Google Play, and Tune-in.