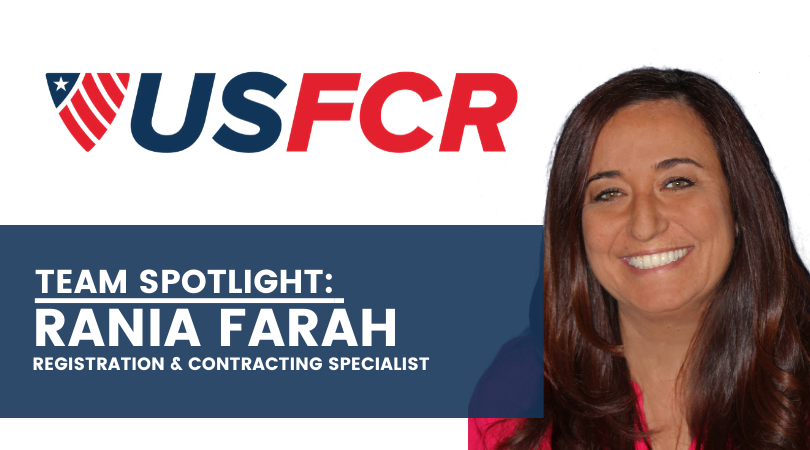 Since 2019, Rania "Farah" Farah has been dedicated to helping her clients achieve their federal contracting goals. Her mission is to help deliver federal success as seamlessly and conveniently as possible. 📆 Schedule a call with Rania.
At US Federal Contractor Registration (USFCR), Farah's job as a Registration & Contracting Specialist is to bridge the gap between businesses and the federal government. Farah assesses businesses, their objectives, and connects them to the right USFCR resources for reaching those objectives. This can range from various set-aside registrations, USFCR Academy, and the Advanced Procurement Portal (APP).
Prior to working at USFCR, Farah worked as a banker and a mortgage loan officer.
As a Registration & Contracting Specialist, Farah specializes in:
Mapping Out Client Goals
Developing Custom Solutions for Clients
Creating Detailed Plans for Client Success
Simplifying Complicated Processes
Time Management
Farah brings USFCR clients a results-driven mentality and solutions based on closely listening to their needs.
About
Registration & Contracting Specialists