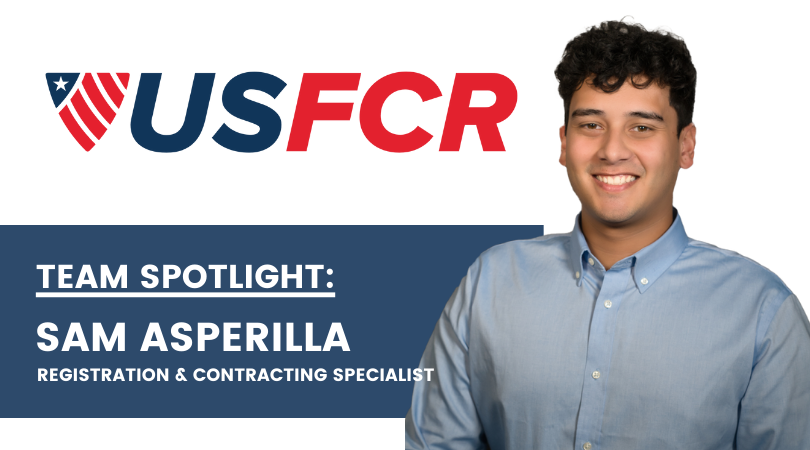 Sam Asperilla joined USFCR in July 2022, bringing a blend of academic and hands-on expertise. A Florida native, he moved to Tampa for college at USF, where he majored in Information Architecture and Cyber Security. Outside of work, Sam enjoys Tampa Bay Rowdies games, rock climbing, and the beach.
Before USFCR, Sam studied at USF and is pursuing CompTIA Security+ and other cybersecurity certifications. He's drawn to USFCR's mission of helping a wide range of clients. He particularly enjoys guiding small businesses and non-profits in breaking into the federal market.
Sam's expertise lies in matching businesses with suitable contracting opportunities. His notable achievement includes aiding in disaster relief for Hurricane Lee, enriching his understanding of FEMA processes. Sam is your go-to specialist for federal marketplace opportunities.
To speak with a Registration and Contracting Specialist, Call (866) 216-5343
About USFCR