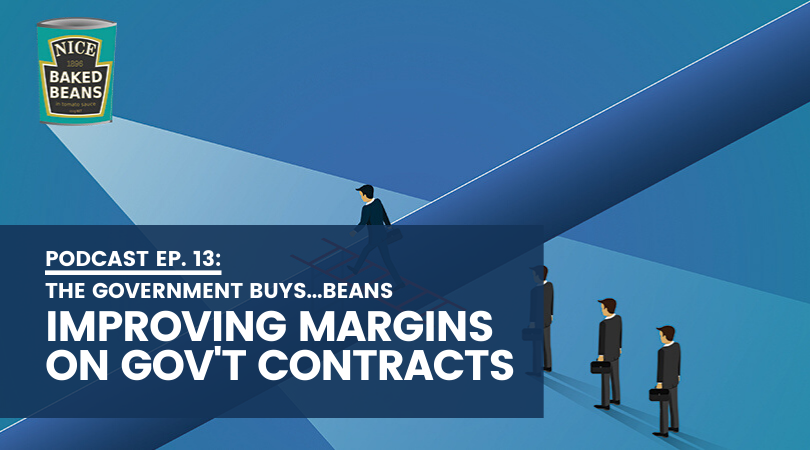 When a business starts winning government contracts, they may experience some cash flow changes because the government pays a little different than your average client. This is something that you have to consider when submitting your offers. On this episode of "The Government Buys...a Podcast," we're going to uncover some of those challenges. We'll look at some early wins for a successful small business government contractor to understand what went right and what went wrong.
Listen to the Episode
Homework:
After listening to the episode. Complete the homework to take the right steps forward as a government contractor.
Product-Based Companies: Find a reliable courier that is priced right for the type of shipments you will be completing.

Service-Based Companies: Find out what invoicing platform your target agency is using. Understanding how to submit your invoices before winning a contract will prevent any hold-up in the payment process.
Stay Current on Government Contracting
For more podcast episodes, click the "Podcast" tag below. To get the latest government contracting updates, subscribe to the USFCR blog. "The Government Buys...a Podcast" can be found on Spotify, iTunes, Google Play, and Tune-in.