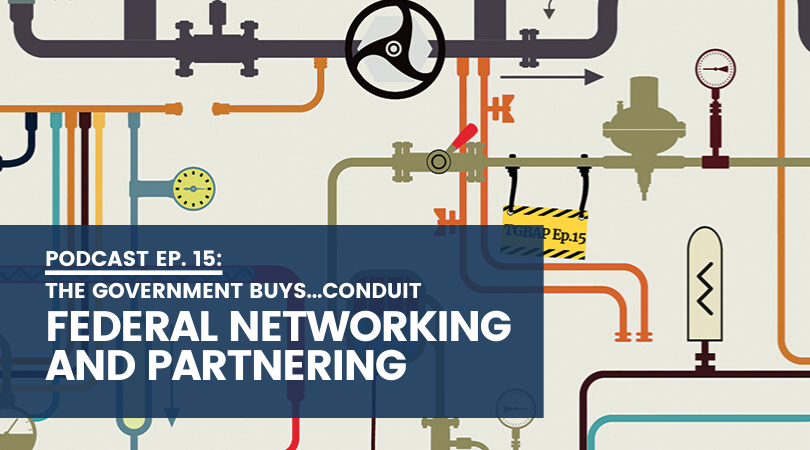 You will see your business grow faster if you choose the right partners on your journey into government contracting. Partners can come in many forms. You could partner with a third-party registration firm to cut through red tape. You could team with a company to expand your capabilities. You could merge with a business to form a joint venture. Or you could form a prime-sub relationship to fulfill a specific contract requirement. This podcast episode will explore the concept of networking and partnering as well as provide an example of it in action.
Listen to the Episode
Homework:
After listening to the episode. Complete the homework to take the right steps forward as a government contractor.
If you are a USFCR client, make sure you are spending 20 minutes per day on the Advanced Procurement Portal to find relevant business opportunities on both the government side and the private sector side.
For listeners who are not working with USFCR yet, subscribe to our Youtube Channel.
Stay Current on Government Contracting
For more podcast episodes, click the "Podcast" tag below. To get the latest government contracting updates, subscribe to the USFCR blog. "The Government Buys...a Podcast" can be found on Spotify, iTunes, Google Play, and Tune-in.