Have you ever doubted yourself or your abilities?
We all do it from time to time.
A bit of self-awareness and skepticism is healthy. It's hardwired into our "survival instinct" for self-preservation. However, sometimes it can get out of hand and have the opposite effect, keeping us from our true potential.
Just think back on everything you've accomplished. Maybe you've started a business, learned a new skill, or picked up a new hobby.
What kept you from pursuing these goals earlier?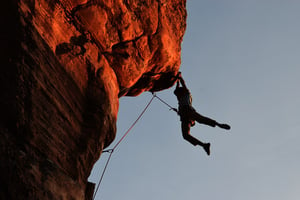 There were lies that kept you from these things. Usually, they go along the lines of…
"That's too much work."
"Maybe someone else, but not me."
"I don't have the time for that."
"I can't do that."
Hindsight makes these lies look silly...but they're quite dangerous.
Getting past these doubts is like pulling off a bandaid. There was a bit of apprehension, but in the end, it was nothing. However, just think if you didn't have to deal with these lies? What if you picked up that hobby a few months earlier? What if you formed your business 10 years before you originally started?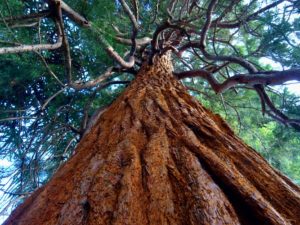 "The best time to plant a tree was 20 years ago. The second best time is now."
– Chinese Proverb
It's these types of lies that can keep you from new pursuing new opportunities, growing your business, obtaining recession-proof income, and setting up a solid foundation for your retirement.
We're talking about the lies that keep you away from gov't contracting.
Again and again, government contracting has been a proven route for achieving stability, longevity, and establishing a longterm plan for businesses. Again and again, it's the same lies that keep many businesses from their next greatest asset. They're along the lines of:
"The government doesn't by my product or service."
"The government only works with big business."
"Getting my business registered in SAM is too much of a hassle."
Well, we're about to chuck each of these lies out the door and kill them with cold, hard, facts.
"The government doesn't buy my product or service."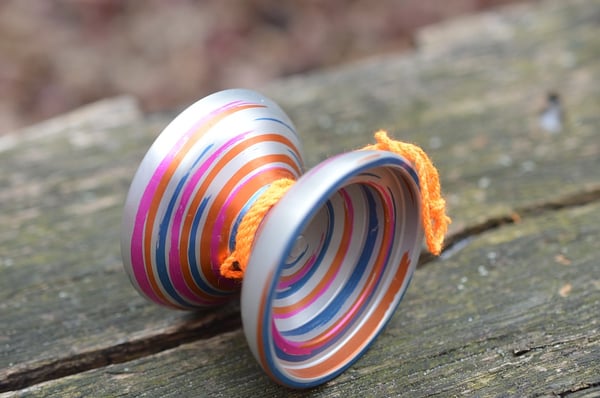 Sure, everyone knows about the big contracts. Private space exploration, major infrastructure construction, and the development of military tech. Most people though, don't look at the smaller things that play a big role in keeping this country running.
Just think about the military for a second. The U.S. armed forces are almost like a self-contained community buys everything that...well...a community would need. This ranges from food, shelter, clothes, appliances, medical supplies, and just about everything under the sun.
And that's just one section of the government.
Who do you think takes care of the landscaping around federal buildings? Who provides the federal government office furniture? We've even worked with a business that sells yo-yos to national parks gift shops.
Yes. There's a business out there making money selling yo-yos to the federal government.
There are federal opportunities out there for everyone.
"The government only works with big business."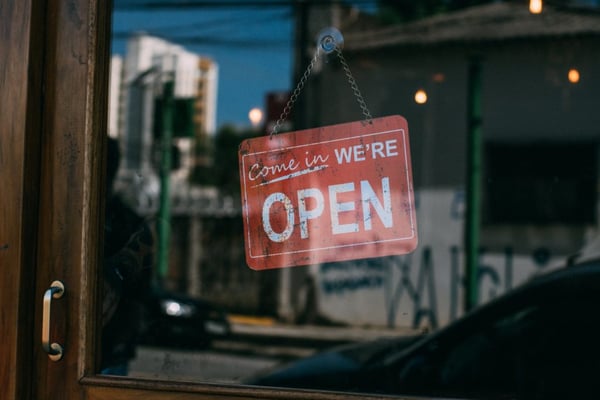 This couldn't be any further from the truth. In fact, by law, the federal government has a 23% spending goal for contract dollars awarded to small businesses. We're talking about about $115,000,000,000!
There are also opportunities that are exclusively set-aside certain types of small businesses. This includes:
If you're a mom-and-pop store or just a one-person operation, there's a slice of the pie waiting for you in the federal market place.
"Getting my business registered in SAM is too much of a hassle."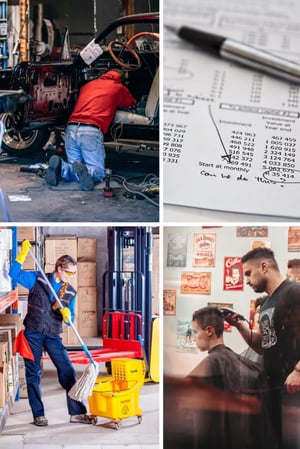 It's true that getting registered in SAM can take quite a long time if you're not too familiar with government documentation and paperwork. You're then left to worry about fines for errors.
Which is why you shouldn't register your business in SAM. That's correct. YOU shouldn't be doing it.
Let me ask you some questions. Do you pay someone else to...
Handle your accounting?
Take care of your taxes?
Clean your office?
Fix your work truck?
Cut your hair?
Of course you have someone else take care of these things. It'd either be a hassle to pile them onto your other responsibilities or you just don't have any clue on how to do them properly.
The same concept applies to government contracting.
Opportunity is there. Take it.
US Federal Contractor Registration will handle your SAM registration for you. That means it's handled by a professional in a timely manner and you'll be free from errors. Plus, it's backed by a $1,000,000 insurance policy. We also provide educational and training resources so that business owners can learn the ropes of this sector quickly.
Entering federal marketplace has never been easier.
"Our doubts are traitors,
and make us lose the good we oft might win,
by fearing to attempt."
- William Shakespeare