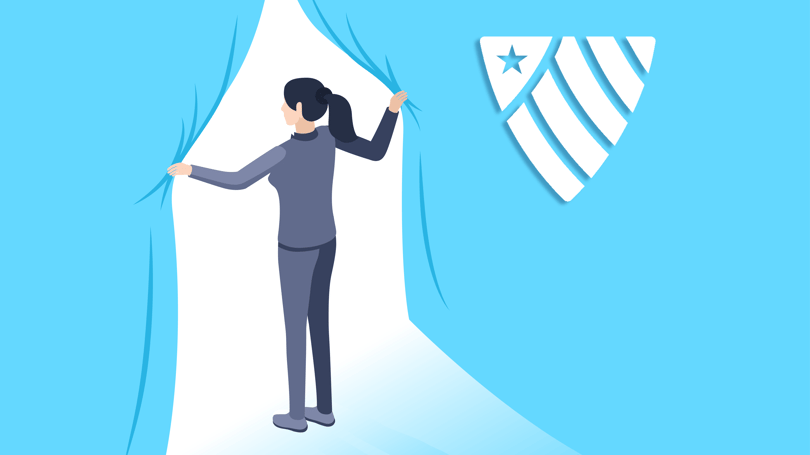 Wednesday, December 2, 2020, 2:00 PM Eastern
USFCR Academy Live: What Happens When you Call USFCR?
US Federal Contractor Registration (USFCR) pioneered an entire industry: federal government contractor registration. Since 2010, USFCR has registered over 100,000 businesses in the System for Award Management (SAM) giving businesses the opportunity to win over $58.49 billion in federal awards in 2019.
To say the process works, is an understatement. But, new businesses who find USFCR wonder what goes on when they decide to work with the world's most-trusted third-party government registration firm. How does it all click so well?
Webinar Topics
In this webinar, we're going to lift the curtain and let you take a look at what happens when a business calls in to USFCR for their initial qualification and decides to work with us to register in the System for Award Management (SAM).
Some people will find everything they need in that initial call, but for USFCR, the work is just beginning. Let's follow that work from the moment the phone call ends all the way to the business becoming an active and compliant Commercial and Government Entity.
Along the way we'll get to meet members of all the different departments of USFCR:
Registration and Contracting Specialists
Case Manager
Special Services Case Managers
The USFCR Marketing Team
The Development Team
USFCR Academy
The Simplified Acquisition Program Marketing Team
The GSA Specialists Team
The Support Team
The Leadership Team
The Verified Vendor Network
Become a Verified Vendor
At the end of the webinar, we hope you'll join us and gain your own Verified Vendor seal to place you within the USFCR family. Since 2010, many businesses have popped up attempting to imitate what works so well at USFCR HQ in Tampa Bay.
Now, you'll understand why nothing compares to USFCR.
Take Action
Registering for a webinar is one thing. Using this information to win federal contracts is the goal though, right? Before you register for and watch the webinar below, sign up for your business qualification with a Registration & Contracting Specialist.
Your Host for This Webinar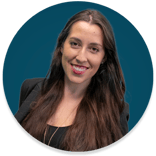 Anna Rose
Please complete the form below to register for this webinar.
Email your topic questions now to

academy@usfcr.com

and we'll answer them in the live Q&A session.