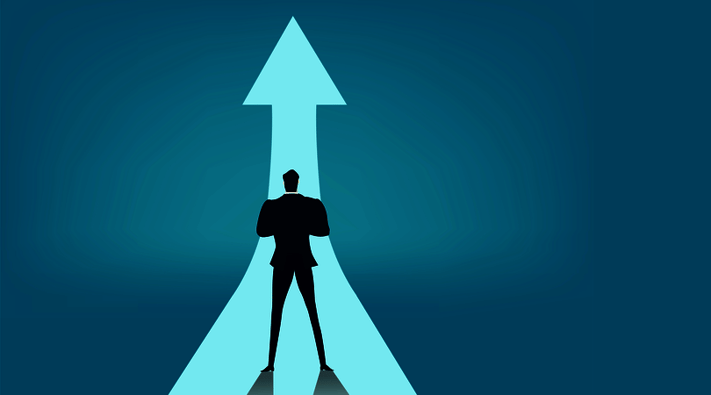 8(a) Government Contracts: A Government Program to Grow Your Business
The 8(a) Small Business Development Program assists socially and economically disadvantaged business owners in federal contracting. After 8(a) certification is attained, the business can receive unique Small Business Administration (SBA) resources and a federal contracting advantage for up to nine years.
Businesses eligible for the 8(a) program are also eligible for the mentor-protege program. In this program the 8(a) certified business will have a mentor business that will provide various forms of support. In theory, the business graduates from the 8(a) program as a profitable venture.
However, receiving this certification, managing the eligibility requirements, and pursuing relevant contract opportunities through the U.S. government, requires full commitment. Initial investment into federal contracting can also be intimidating for some businesses. However, there is a resource available to 8(a) program candidates that can ease any uncertainty.
In this webinar, you'll learn about the 8(a) program and how businesses can enter the program confident of their eligibility and knowledgeable on how to manage a successful government contracting journey.
Take Action
Registering for a webinar is one thing. Using this information to win federal contracts is the goal though, right? Before you register for and watch the webinar below, sign up for your business qualification with a Registration & Contracting Specialist.
Your Hosts for This Webinar
Anna Rose

USFCR Academy

David Rockwell

USFCR Marketing
Email your topic questions now to

academy@usfcr.com

and we'll answer them in the live Q&A session.
---