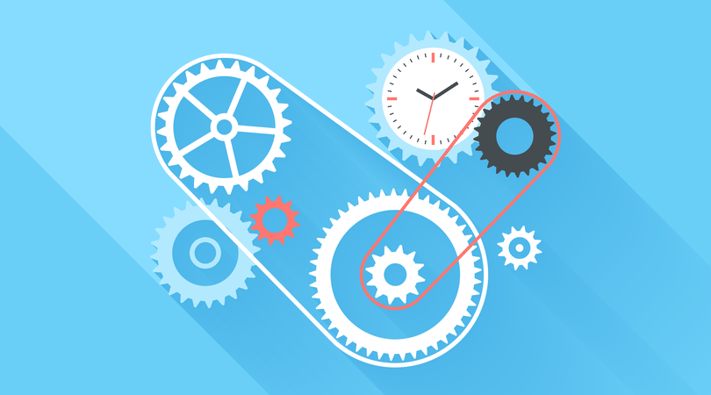 GSA Schedule Contracts: Long-term Purchasing Agreements with the US Government
Businesses that hold GSA Schedule contracts are in a unique position to be a preferred vendor with the biggest buyer of products and services in the world, the U.S. government. The GSA typically reports facilitating over $30 billion in acquisitions annually. Businesses that can get over the initial registration hurdles can profit greatly. Once on the schedule, the government can simply buy from your business. Sometimes, this can even occur through 3-5-year blanket purchase agreements. There are stipulations to being a GSA Schedule Contract Holder. Businesses must meet minimum sales requirements or their can their status can be revoked. Combine the hundreds of pages of registration documents, along with the stipulations of staying on schedule, and you'll understand why many businesses don't pursued this path. The businesses that do invest in obtaining a GSA are typically rewarded, so it's worth understanding how to get started.
In this webinar we'll explain the GSA and why the GSA recommends businesses be prepared to invest up to $80,000 dollars to start their schedule, as well as how to drastically reduce the investment and risk of not being accepted.
Take Action
Registering for a webinar is one thing. Using this information to win federal contracts is the goal though, right? Before you register for and watch the webinar below, sign up for your business qualification with a Registration & Contracting Specialist.
Your Hosts for This Webinar
Anna Rose

USFCR Academy

David Rockwell

USFCR Marketing
Email your topic questions now to

academy@usfcr.com

and we'll answer them in the live Q&A session.
---