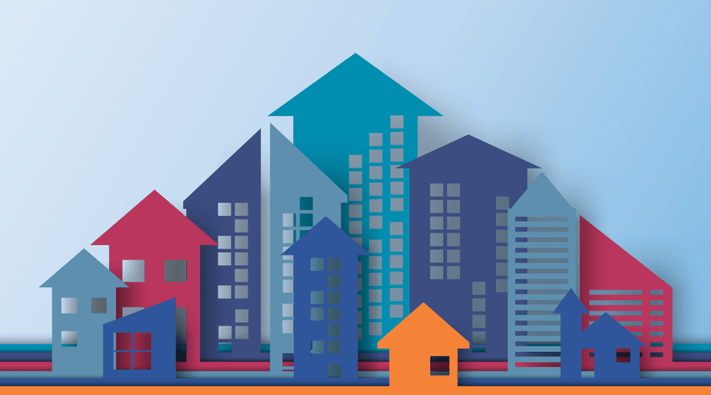 HUBZone: Leverage Your Business Location to Win Contracts
HUBZones are established by the U.S. government to aid in the development of "Historically Underutilized Business Zones." Businesses within these zones can receive a major advantage when competing for federal contracts by being prioritized for federal contract awards. Imagine offering 10% more than the lowest bidder and still being considered as the winning offeror. This is one of the advantages of HUBZone certification. It comes at a cost, however. One of the more complicated certification systems governs who is eligible as a HUBZone business. Sadly, small businesses who can benefit most from the program may be too intimidated to even consider starting the certification process, let alone finding relevant opportunities. But, the government is required to spend billions of dollars with HUBZones every year, so the opportunity exists and it is well worth the effort.
In this webinar, you'll learn about the program and how a business can certify as HUBZone with confidence, manage a government contract workflow, and uplift their community as a driver of economic development.
Take Action
Registering for a webinar is one thing. Using this information to win federal contracts is the goal though, right? Before you register for and watch the webinar below, sign up for your business qualification with a Registration & Contracting Specialist.
Your Hosts for This Webinar
Anna Rose

USFCR Academy

David Rockwell

USFCR Marketing
Email your topic questions now to

academy@usfcr.com

and we'll answer them in the live Q&A session.
---