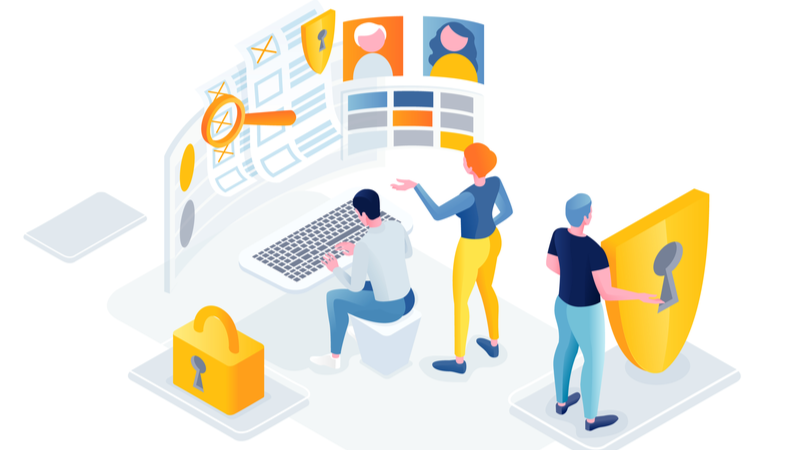 Demystifying the System for Award Management (SAM)
A System for Award Management (SAM) registration is required to do business as a contractor with the federal government. The same registration is required for nonprofits to get federal grants. An active SAM registration opens the door to the largest buyer of products and services in the world, the U.S. government, which is why thousands of businesses apply for SAM registrations each year. Although this is just one step of several to begin government contracting, it's usually the first exposure, other than federal taxes, many small businesses have with a federal program. If you think business taxes are complex, federal contracting is controlled by a 1,800+ page regulation. Much like taxes, there are also penalties and fines for incorrect registrations. Albeit complex, it's worth the effort to get the U.S. government as a customer.
In this webinar, you'll learn the SAM registration process and why a business or nonprofit should apply. After completing over 100,000 compliant SAM registrations for our clients during the past 10 years, we know how to put you on the right path.
Take Action
Registering for a webinar is one thing. Using this information to win federal contracts is the goal though, right? Before you register for and watch the webinar below, sign up for your business qualification with a Registration & Contracting Specialist.
Your Hosts for This Webinar
Anna Rose

USFCR Academy

David Rockwell

USFCR Marketing
Email your topic questions now to

academy@usfcr.com

and we'll answer them in the live Q&A session.
---