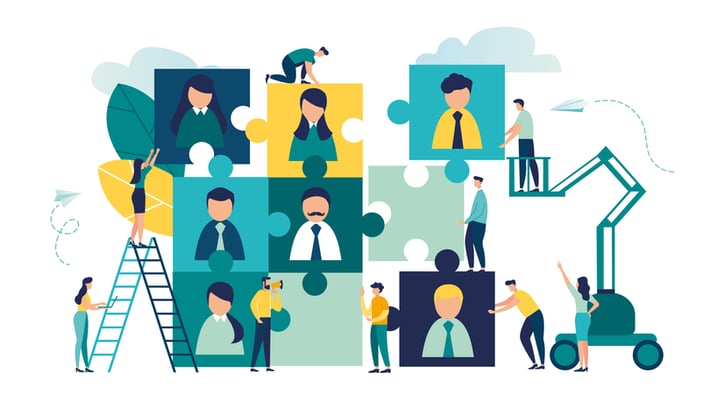 USFCR Academy Live: Capabilities Statements Part 2 - Form, Format, Function
In government contracting, capabilities statements can make or break a business. Think of it like a corporate resume. These documents provide the federal government essential information about your business' ability to complete the required objective.
In this webinar you will learn how to build and use the capabilities statement. Assuming you have good content, with a properly formatted document and an understanding of how to send it to contracting officers your business could win more government contracts.
In addition, there are multiple forms of the capabilities statement and knowing the proper channels will increase your success rate. From the traditional direct marketing methodology, to the organic growth that can come from search engine optimization, great capabilities statements check all the boxes.
Webinar Topics
Forms

Portable (PDF)
Online (OCS)
Narrative (DSBS)

Format

Adjusting core competencies for specific opportunities
When to use bullets and when to use narratives
Structuring essential past performance information

Function - Referencing the three forms above, there will be unique moments to use the different versions of the capabilities statement
Two-Part Series
The webinar is told in two parts because without good content, none of this is going to matter. The other part of this webinar concerns content generation. Sign up for both webinars for a complete understanding of the capabilities statement.
Part 1: Capabilities Statement - Content
Part 2: Capabilities Statement - Form, Format, Function
Take Action
Registering for a webinar is one thing. Using this information to win federal contracts is the goal though, right? Before you register for and watch the webinar below, sign up for your business qualification with a Registration & Contracting Specialist.
Your Host for This Webinar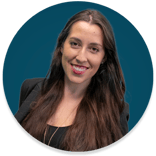 Anna Rose
Email your topic questions now to

academy@usfcr.com

and we'll answer them in the live Q&A session.