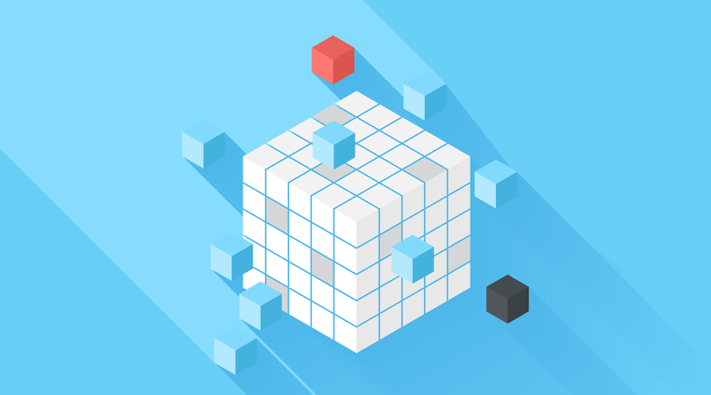 The Most Important Clauses in FAR Part 52
If you have read any government solicitations you've seen FAR Part 52 referenced a lot. The clauses and provisions established in this part of the Federal Acquisition Regulations (FAR) present standard practices and procedures on government contracts. Government contracting officials apply these clauses and provisions as needed across all federal opportunities. It is important for government contractors to comprehend them so they know what they are getting into, but they can be difficult to read.
On this USFCR Academy Live webinar, you'll learn the most important parts of FAR Part 52, what they mean and how they apply to your government contract.
52.203-7 Anti-Kickback Procedures

52.203-15, -17 Whistleblower Protections

52.203-10 Price or Fee Adjustment for Illegal or Improper Activity

52.203-13 Contractor Code of Business Ethics and Conduct

52.213-2 Invoices

52.213-1 Fast Payment Procedure

52.214-3,-4,-5 Bidding Instructions

52.225-1 Buy American-Supplies

52.225-5 Trade Agreements

52.225-13 Restrictions on Certain Foreign Purchases.

52.237-1 Site Visit

52.229-1, -10 Taxes

52.212-1 Instructions to Offerors- Commercial Items
At the end of the presentation we'll open up the webinar to questions and comments from the audience.
Take Action
Registering for a webinar is one thing. Using this information to win federal contracts is the goal though, right? Before you register for and watch the webinar below, sign up for your business qualification with a Registration & Contracting Specialist.
Your Host for This Webinar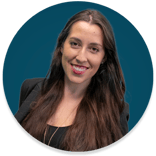 Anna Rose
Email your topic questions now to

academy@usfcr.com

and we'll answer them in the live Q&A session.