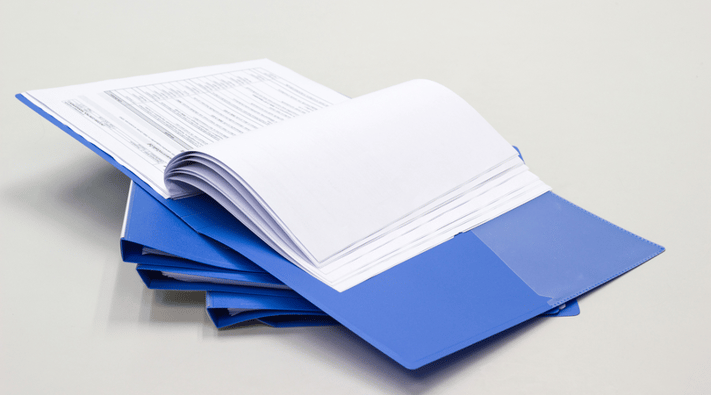 USFCR Academy Live: How to Format Your Offer on Federal Contracts
USFCR Academy is holding a five-part workshop to assist businesses who are making offers on government contracts. Part 1 is about the crucial, but overlooked element of formatting. Without proper formatting, your bid might not even be up for consideration. That's why this process is crucial to master early on in your federal contracting venture.
That's why USFCR created the Master Bid Template. Just as contracting officers use a template to put together contracts, contractors also have access to templates to assemble their offers. USFCR's Master Bid Template is one such document. This template was developed and tailored around FAR regulations to provide clients with a framework for proposals.
The Master Bid Template itself is not going to help you win contracts however it will provide an excellent jumping off point. If you don't know how to use the template, you could find yourself submitting offers that miss the requirements or even worse are "unresponsive" (not even considered). Register for Part 1 of the Proposal Writing Workshop Series to understand how to format your document correctly so it is considered for the award.
Take Action
Registering for a webinar is one thing. Using this information to win federal contracts is the goal though, right? Before you register for and watch the webinar below, sign up for your business qualification with a Registration & Contracting Specialist.
Your Host for This Webinar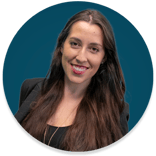 Anna Rose
Email your topic questions now to

academy@usfcr.com

and we'll answer them in the live Q&A session.