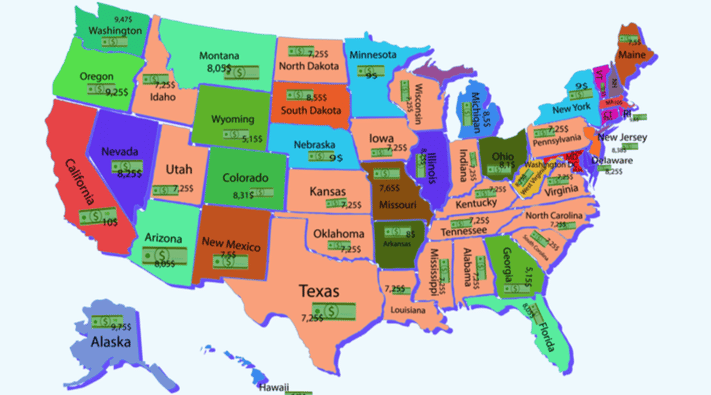 USFCR Academy Live: Labor Laws in Government Contracting (FAR 22)
When you're working on government contracts, you're working with a whole new set of rules and regulations. If you do no comply with these regulations, you may end up with fines or other legal penalties. However, with the bulk of the Federal Acquisition Regulation (FAR), it might be difficult to know which regulations are relevant to you or which regulations only pertain to government personnel.
Although they may seem intimidating at first, they're easy to follow if you know what's relevant to your industry or geographic location. On this webinar, we are going to breakdown FAR 22. This is one of the most crucial sections of the FAR for federal contractors because it covers the labor laws that you must comply with.
Working on a national scale with federal government contracts can present a new challenge to you: understanding how to pay your employees and/or subcontractors. Your payroll may vary in different parts of the country. Your payroll can even differ from industry to industry. It all depends on what the FAR, dictates.
By the end of this webinar, you should be well-versed in this crucial section of the FAR.
Take Action
Registering for a webinar is one thing. Using this information to win federal contracts is the goal though, right? Before you register for and watch the webinar below, sign up for your business qualification with a Registration & Contracting Specialist.
Your Host for This Webinar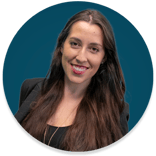 Anna Rose
USFCR Academy
Email your topic questions now to academy@usfcr.com and we'll answer them in the live Q&A session.
---