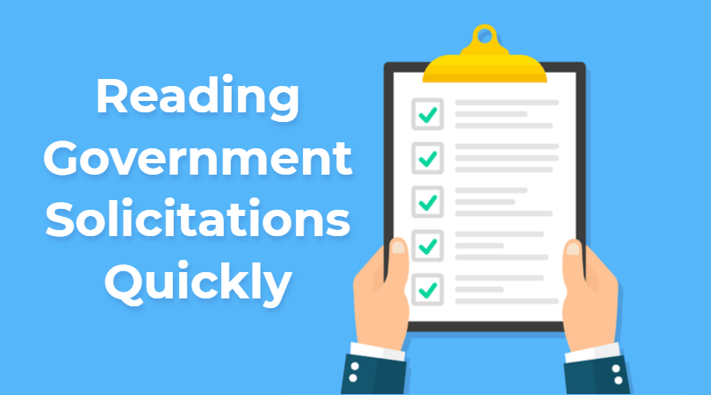 Wednesday, March 25, 2020, 2:00 PM Eastern
The Quick Method to Reading Government Contracts
Reading government contract solicitations can seem intimidating, but there is a trick to quickly dig through the documents. Contracting Officers use a template to build contracts. Their uniform contract format will consistently put the same information in the same places across many contracts. Understanding where the essential elements are in the format will allow you to prioritize sections, and worry less about missing essential information.
On this webinar, you'll learn the contracting officer template for creating government contracts and how to prioritize a contract's essential sections.
At the end of the presentation we'll open up the webinar to questions and comments from the audience.
Your Host for This Webinar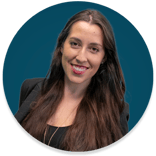 Anna Rose
Email your topic questions now to

academy@usfcr.com

and we'll answer them in the live Q&A session.