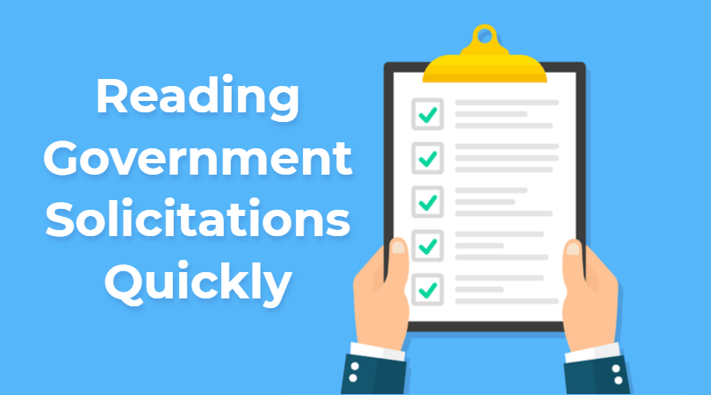 The Quick Method to Reading Government Contracts
The federal marketplace is seemingly one of the most difficult sectors of the economy to approach. Part of that reason is the government contracts themselves. Reading government contract solicitations can seem intimidating, but there is a trick to quickly dig through the documents. It's all about learning the formats in which contracting officers create contracts.
Contracting Officers use a template to build contracts. This simplifies and standardizes the federal procurement process. It also provides an advantage to the contractor. Their uniform contract format will consistently put the same information in the same places across many contracts. Understanding where the essential elements are in the format will allow you to prioritize sections, and worry less about missing essential information.
On this webinar, you'll learn the contracting officer template for creating government contracts and how to prioritize a contract's essential sections. This way, you can less time getting caught up understanding the solicitation and more time actually working on your bid so that you may actually have a chance at winning the contract.
At the end of the presentation we'll open up the webinar to questions and comments from the audience.
Take Action
Registering for a webinar is one thing. Using this information to win federal contracts is the goal though, right? Before you register for and watch the webinar below, sign up for your business qualification with a Registration & Contracting Specialist.
Your Host for This Webinar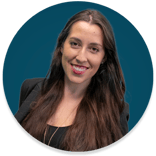 Anna Rose
Email your topic questions now to

academy@usfcr.com

and we'll answer them in the live Q&A session.