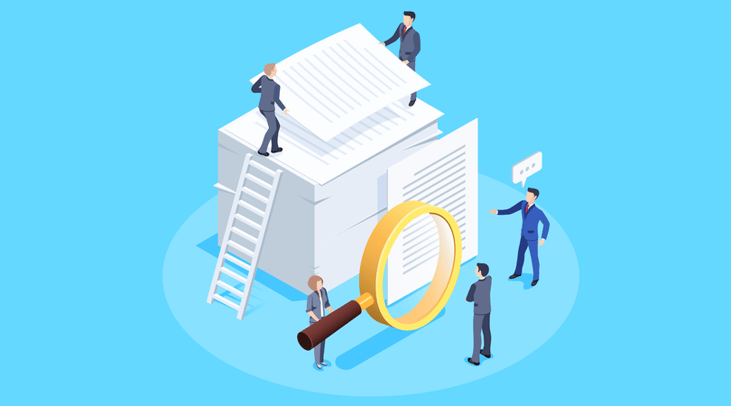 USFCR Academy Live: The Signature Page Vs. The Standard Form
USFCR Academy is holding a five-part workshop to assist businesses who are making offers on government contracts. Part 2 is about reading and responding to the government's standard forms. In addition, we'll look at solicitations where no standard form is present.
Standard forms look like your typical government documents. There is no need to get creative here. Only the essential information such as name(s), price, address, shipping address, line items etc. will fit in the boxes. With that said, some boxes can be prioritized and some boxes can be ignored. Register for Part 2 of the Proposal Writing Workshop Series to understand how to efficiently respond to the document correctly so your business is considered for the award.
Webinar Topics
This webinar's topics include (but are not limited to) the following:
When to use a signature page and how to format it
How to fill out Standard Form 1449

Blocks 12, 17, 23, 24, & 30
How to fill out Standard Form 1447

Blocks 11, 13, 15, 21, 22 & 27

What discount terms are in reference to fast payment procedures and how to apply them to your offer
Take Action
Registering for a webinar is one thing. Using this information to win federal contracts is the goal though, right? Before you register for and watch the webinar below, sign up for your business qualification with a Registration & Contracting Specialist.
Your Host for This Webinar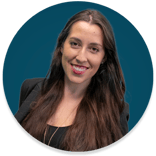 Anna Rose
Email your topic questions now to

academy@usfcr.com

and we'll answer them in the live Q&A session.