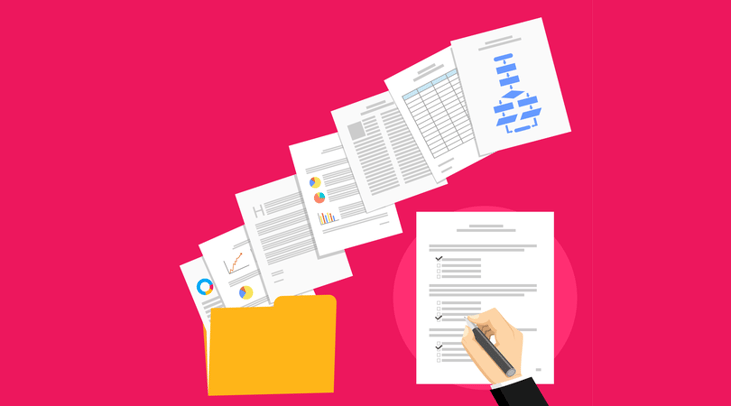 USFCR Academy Live: Technical Proposals on Government Contracts
USFCR Academy is holding a five-part workshop to assist businesses who are making offers on government contracts. A strong offer an integral part of a successful federal marketplace strategy. Part 4 is about crafting and submitting an effective technical proposal.
If there was ever any room for creativity in the process to make an offer on a government contract, it would be in the technical proposal section. We'll use this term "creativity" loosely, because you don't want to provide any distractions to your offering. The technical proposal is where you will provide evidence as to why your company is not only the best value to the government but also the most competent. Part of that evidence will be the simple fact that you can competently address all the requirements in the solicitation. This is because the contracting officer's main job is to not only help his or her agency's mission, but to get the best and fairest deal for the American taxpayer. Register for Part 4 of the Proposal Writing Workshop Series to understand how to present your business as the number one choice on a government contract.
Take Action
Registering for a webinar is one thing. Using this information to win federal contracts is the goal though, right? Before you register for and watch the webinar below, sign up for your business qualification with a Registration & Contracting Specialist.
Your Host for This Webinar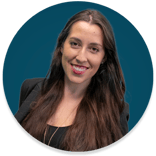 Anna Rose
Email your topic questions now to

academy@usfcr.com

and we'll answer them in the live Q&A session.