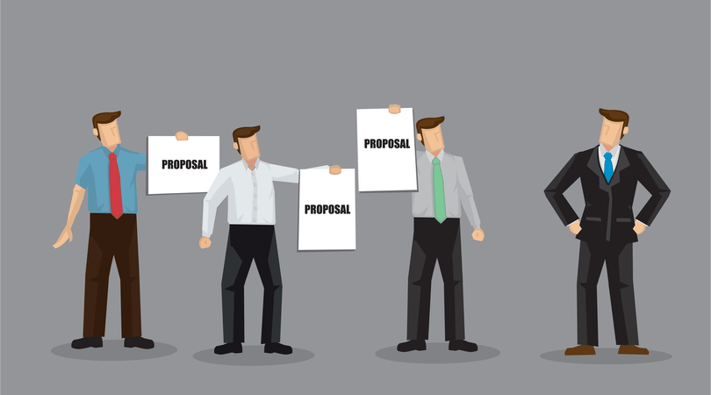 USFCR Academy Live: The Three Major Parts of a Government Solicitation
Solicitations are one of the most important part of the government contracting process. However, going through them and interpreting them can seem a bit daunting at first. If you misinterpret or ignore a part of a solicitation, then you run the risk of having your bid getting disregarded. That's why in this US Federal Contractor Registration Academy Live webinar, we're going to cover the three major parts of a government solicitation.
You need to be able to sort through government solicitations quickly so you can submit as many offers as possible. But, your offers also must be put together in the best possible form to get the proper attention from contracting officers. Since 2010, USFCR has been helping government contractors across a wide range of industries and sizes find success in the federal marketplace.
USFCR's method for responding to government solicitations will help you navigate to the most important parts of the document and respond to them appropriately. From instructions to evaluation factors, all parts play an important role.
By the end of this webinar, you will understand the foundation of putting together a proposal so you can start making offers on government contracts immediately.
Take Action
Registering for a webinar is one thing. Using this information to win federal contracts is the goal though, right? Before you register for and watch the webinar below, sign up for your business qualification with a Registration & Contracting Specialist.
Your Host for This Webinar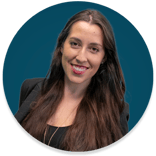 Anna Rose
Email your topic questions now to

academy@usfcr.com

and we'll answer them in the live Q&A session.