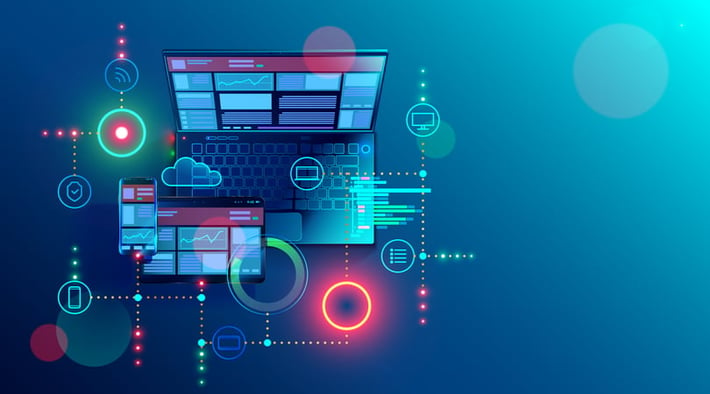 USFCR Academy Live: LPTA - When Your Offer is Evaluated on Cost
The cliche that government contracts are based solely on cost is sometimes actually accurate. The government calls these situations, "lowest price technically acceptable" or LPTA. They are required to tell you the evaluation factors, so if you see LPTA on a contract solicitation, you need to know how to adjust.
In this webinar, you will learn how to make sure that when cost is the most important evaluation factor, you can still be competitive. You'll also learn about the specific platforms for making offers or bids. The DLA's Internet Bid Board System (DIBBS) is one example of such a platform.
Often times, LPTA contracts, are automated in their evaluation procedure. This makes them quick to win, but unforgiving with error. Master these situations with the content in this webinar.
Webinar Topics
How to recognize an LPTA contract
Procedures on third-party reverse auction sites
DIBBS - We could create a course about DIBBS, but here we'll help you understand how to submit offers through the bid board.
Need help with and RFP?
Requests for Quotes (RFQs) and Requests for Proposals (RFPs) require different considerations for offer submission. If you are looking for proposal submission guidelines, register for and watch this webinar:
Submitting a Proposal on a Federal Contract
Take Action
Registering for a webinar is one thing. Using this information to win federal contracts is the goal though, right? Before you register for and watch the webinar below, sign up for your business qualification with a Registration & Contracting Specialist.
Your Host for This Webinar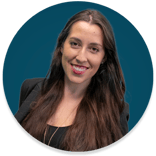 Anna Rose
Email your topic questions now to

academy@usfcr.com

and we'll answer them in the live Q&A session.