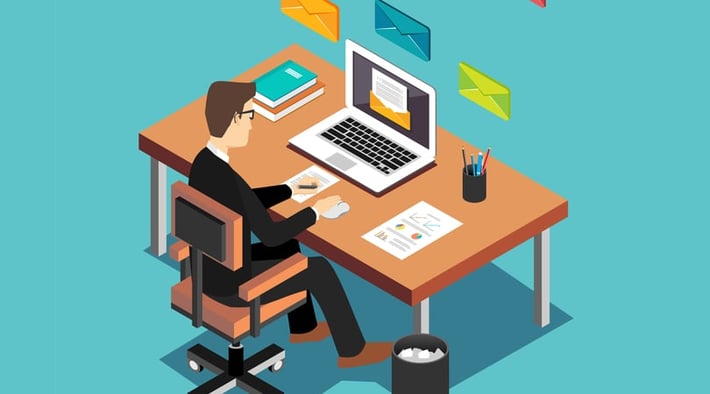 USFCR Academy Live: Submitting a Proposal on a Federal Contract
USFCR Academy's mission is to provide businesses and individuals with the tools to submit successful proposals on government contracts. There are many steps in this process, but one not to be overlooked is the actual submission of an offer.
In this webinar, you will learn how and when to submit offers on government contracts. The offer will have special instructions and if you know what to look out for, you won't miss any of them. You will be more confident clicking the send button on an email or dropping your offer in the mail after this webinar.
In addition to submitting the offer, you should understand what to expect after you've sent it. How long will you have to wait? Should you be confirming receipt? Get the answers to those questions now.
Webinar Topics
When to submit
Submitting offers electronically
Sending offers in the mail
Need Help with Creating the Offer First?
As previously mentioned, USFCR Academy prioritizes content that will help you submit a responsive offer. As a result, you may want to pair this webinar with the Proposal Writing 101 series to understand all the detail of making offers to the government for potential contracts.
If you are simply submitting a price quote, you should consider registering for and watching this webinar as well:
LPTA - When When your Offer is Evaluated on Cost
Take Action
Registering for a webinar is one thing. Using this information to win federal contracts is the goal though, right? Before you register for and watch the webinar below, sign up for your business qualification with a Registration & Contracting Specialist.
Your Host for This Webinar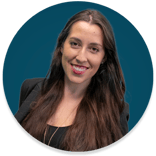 Anna Rose
Email your topic questions now to

academy@usfcr.com

and we'll answer them in the live Q&A session.