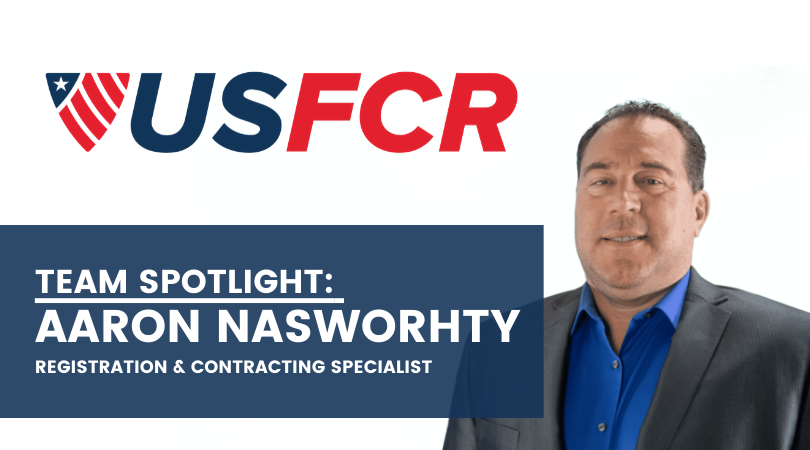 Since 2019, Aaron Nasworthy has been bringing over 25 years worth of experience in sales, customer service, and business consultation to government contractors. His overall goal is to help clients succeed on both a business and personal level.
At US Federal Contractor Registration (USFCR), Aaron's job as a Senior Registration & Contracting Specialist is to bridge the gap between businesses and the federal government. Aaron assesses businesses, their objectives, and connects them to the right USFCR resources for reaching those objectives. This can range from various set-aside registrations, USFCR Academy, and the Advanced Procurement Portal (APP).
As a Registration & Contracting Specialist, Aaron Nasworthy specializes in:
Simplified Acquisition Procedures
SAM Registrations
Small Business Set-asides
APP
Fast-tracking Federal Contracts
Aaron brings USFCR clients a deep understanding of their needs matched with advanced problem solving skills to create a custom solution for them.
About Registration & Contracting Specialists