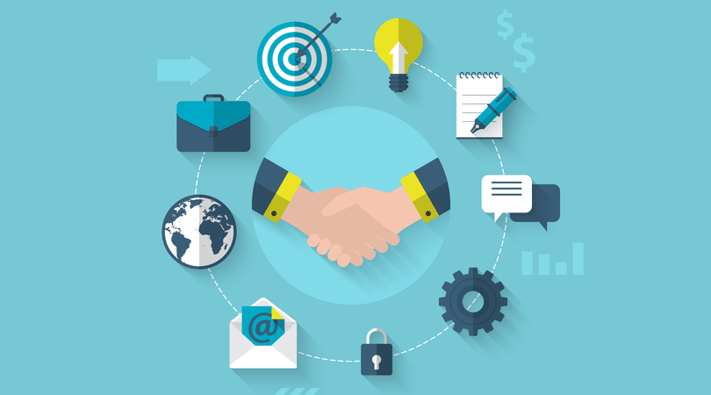 Best Practices for Subcontracting on Federal Government Contracts
Many businesses, while trying to get their start in the federal marketplace are faced with the following paradox: to win contracts you need to have a past performance record, to get a past performance record you need to win contracts.
So how does one get around this?
Subcontracting is a way around this roadblock because it is a viable way for businesses to build federal past performance and safely generate revenue. However, in order for this to work as a long-term growth strategy, subcontractors must understand federal compliance.
Technology and artificial intelligence have led to increased scrutiny of compliance issues along the B2G supply chain. As a result, in federal contracting, compliant subcontractors are highly valued. In a market where compliance is the norm, maintaining compliance as a subcontractor can actually be a differentiator.
In this webinar, you will learn about federal compliance for subcontractors, websites for finding subcontract opportunities, and tools for presenting compliance to the decision makers.
Take Action
Registering for a webinar is one thing. Using this information to win federal contracts is the goal though, right? Before you register for and watch the webinar below, sign up for your business qualification with a Registration & Contracting Specialist.
Your Hosts for This Webinar
Anna Rose

USFCR Academy

David Rockwell

USFCR Marketing
This webinar is limited to the first 500 people. In order to serve as many attendees as possible, please send questions prior to the presentation to USFCR Academy.
---