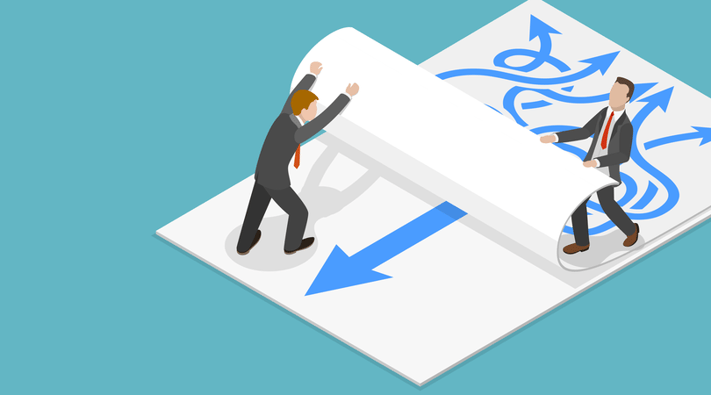 How to Impress Federal Buyers with The Simplified Acquisition Program
With the right approach, even government contracts can be won simply. Many contracts can bypass proposal writing and competitive bidding by meeting certain guidelines called Simplified Acquisition Procedures (SAP).
Before the webinar, sign up for your business evaluation for the Simplified Acquisition Program.
In order for a business to take full advantage of these no-bid contracts, they need to be marketing correctly and building relationships with the right people.
In response, US Federal Contractor Registration, has developed the Simplified Acquisition Program. A combination of web optimization, exclusive data and guaranteed compliance gives enrolled small businesses the resources that are typically only available to large companies.
One of the main features of the Simplified Acquisition Program is the online capabilities statement. This website provides contracting officers and prime contractors with key information on your business's capabilities, differentiators, points of contact, and more.
In this webinar you will learn how to find SAP contracts, make a strong impression on federal buyers, and enroll in the Simplified Acquisition Program.
Your Hosts for This Webinar
Anna Rose

USFCR Academy

David Rockwell

USFCR Marketing
This webinar is limited to the first 500 people. In order to serve as many attendees as possible, please send questions prior to the presentation to USFCR Academy.
---