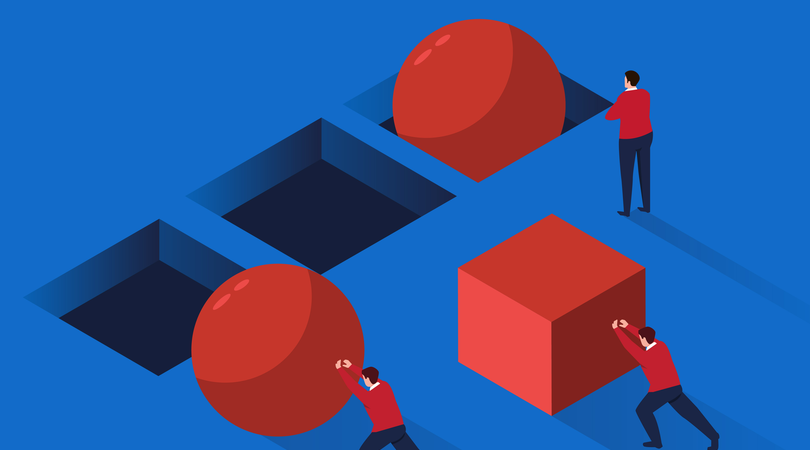 USFCR Academy Live: The Benefit of Finding Federal Contract Opps Early
Most people don't realize that many government contracts start years before they become actual bidding opportunities. They start as requests, requirements, objectives, studies, legislation, and ideas.
It's no secret that getting in on the ground floor has its advantages. In federal contracting, the reward of getting in early is a complete understanding of requirements and the potential to develop relationships with buyers, influencers, and decision makers.
The businesses who win federal awards consistently tend to have started building a relationship with the contracting team long before they have bid on the actual contract.
The good news is that due to government transparency regulations, all of this is public knowledge. You just have to be able to find it.
How do you find early stage federal contracts?
If you know how to call something, you will have a much easier time finding it. In this webinar, you will learn the life cycle of a government contract from inception to award and beyond. Knowing all of the appropriate times to respond and the right kind of questions to ask will help you win more contracts.
Webinar Topics
There are many dates listed on contract solicitation documents. This is a result of the many phases involved in opportunity development. By the end of this webinar you will understand all of these facets:
Notice Types (Development Phases)
Pre - industry days, sources sought
During - combined synopsis/solicitation, modification/amendment
Post - award notice, cancellation

Documents

Standard forms
Solicitation document
Exhibits (payment form, past performance questionnaire, blueprints, specifications/drawings, excel documents, etc.)

Response Dates

Posted date vs. original posted date
Q&A response
Site visit date (if applicable)
Response date
Archive date
Period of performance (option periods)
Take Action
Registering for a webinar is one thing. Using this information to win federal contracts is the goal though, right? Before you register for and watch the webinar below, sign up for your business qualification with a Registration & Contracting Specialist.
Your Host for This Webinar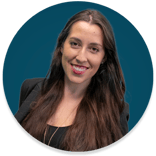 Anna Rose
Please complete the form below to register for this webinar.
Email your topic questions now to

academy@usfcr.com

and we'll answer them in the live Q&A session.