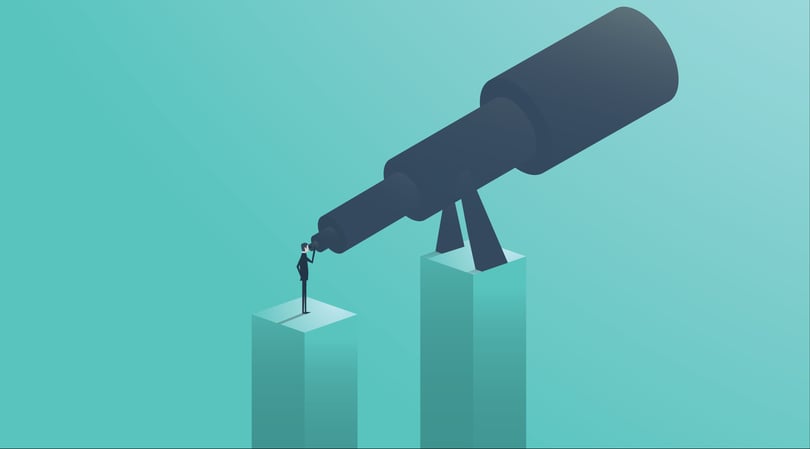 USFCR Academy Live: GSA Contracts - Long Term Vision For Business
The General Services Administration (GSA) offers an opportunity to work with the biggest client you will ever encounter, the U.S. government.
GSA contracts place businesses in the supply chain of goods and services to the federal government. And in an effort to save money, time, and paperwork, agreements through the GSA can be long term, up to twenty years!
How are GSA Contracts Different?
In most government contract situations, you must bid or make offers on each contract you want to work or supply. The GSA sets up contract vehicles so that once you're in, all you have to do is meet minimum sales requirements. From there, the sky's the limit.
With great marketing, the buyers will actually come to you once you've been properly vetted into the GSA's purchasing platform.
Businesses who qualify and overcome that initial contract application are in a position to become institutions in their industry.
Webinar Topics
In this webinar you'll learn more about the GSA, how their purchasing platform and contract vehicles work, and the qualifications for eligibility. USFCR offers assistance with qualifications and completing the initial contract for the GSA Multiple Award Schedules.
GSA's Role

Schedule contracts
Leasing buildings
Disaster purchasing
GSA auctions

GSA Advantage

Where local, state, and federal agencies place orders
Pricing information is public
How do you get your business listed here?

Qualifications

Two years of revenue
Up front capital - long-term, letters of supply
Time - application, plus sales goals (first two years, and then every year)
Take Action
Registering for a webinar is one thing. Using this information to win federal contracts is the goal though, right? Before you register for and watch the webinar below, sign up for your business qualification with a Registration & Contracting Specialist.
Your Host for This Webinar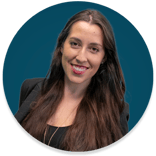 Anna Rose
Please complete the form below to register for this webinar.
Email your topic questions now to

academy@usfcr.com

and we'll answer them in the live Q&A session.