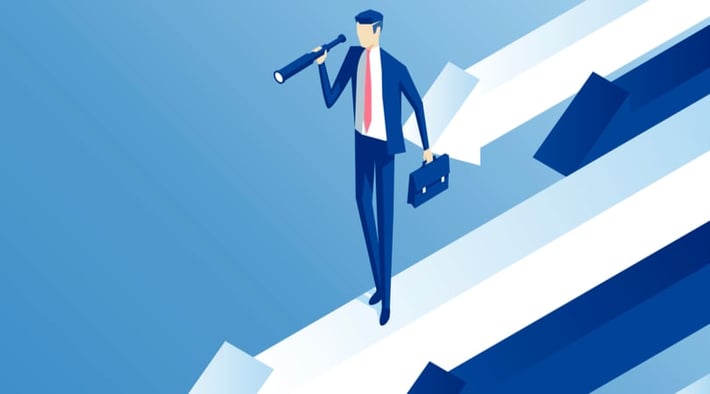 Go Solo or Team: Part 1 - How to Become a Broker on Federal Contracts
Small businesses can take advantage of federal spending requirements by leveraging their size and socio-economic status. There are situations every day where the government bypasses large manufacturers to buy from small businesses who redistribute products.
This phenomenon is owed in part to the small business programs laid out in Part 19 of the Federal Acquisition Regulations (FAR). Learn about how you could start a business as a sole proprietor strictly for the purpose of redistributing products to the government at a fair and reasonable price. This is called brokering.
Brokering on federal contracts may be a good deal for small businesses; however, it is no walk in the park. You must be prepared to understand many rules, regulations and trends in government contracting and business. Brokering isn't a FAR loophole per se, but it is a special situation in government contracting that requires a small expertise so that you maximize the opportunity and avoid being taken advantage of.
In this webinar you will learn what it takes to be a broker on federal contracts.
Webinar Topics
Why is brokering on federal contracts possible
Where can brokers find contract opportunities
The baseline requirements for being a broker to the federal government
Take Action
Registering for a webinar is one thing. Using this information to win federal contracts is the goal though, right? Before you register for and watch the webinar below, sign up for your business qualification with a Registration & Contracting Specialist.
Two Part Series
Federal contract brokering is a good deal for sole proprietors, but another topic of interest when taking a very small business to the next level in the federal market involves teaming agreements and joint ventures. After you learn about brokering, register for and watch part 2 in this series:
Watch Part 2: Go Solo or Team: Part 2 - Federal Contracting Business Partnerships
Your Hosts for This Webinar
Anna Rose

USFCR Academy

David Rockwell

USFCR Marketing
This webinar is limited to the first 500 people. In order to serve as many attendees as possible, please send questions prior to the presentation to USFCR Academy.
---